Derry City and Strabane District Council is reminding the public who are intending to travel into the city this evening, Tuesday 31 October, for the Hallowe'en Carnival and Fireworks display to be aware of possible traffic delays and to plan their journey.
Derry's Halloween Carnival Parade departs from Queen's Quay this evening at 7pm before the parade will move along Boating Club Lane to the Strand Road.
From here it will proceed along the Strand Road to Harbour Square Roundabout before progressing right along the Foyle Embankment to Water Street, returning back towards the Quay, finishing at the Council car park at approximately 8.15pm.
The parade will be followed by a world class fireworks display on the Foyle from 8.15pm.
Motorists should note that Queen's Quay will be closed to traffic from 6pm until 8.30pm (slightly earlier than previous years) and that Queen's Quay and Foyle Street Car Parks will be closed all day. Strand Road Car Park will be open for Accessible Parking only.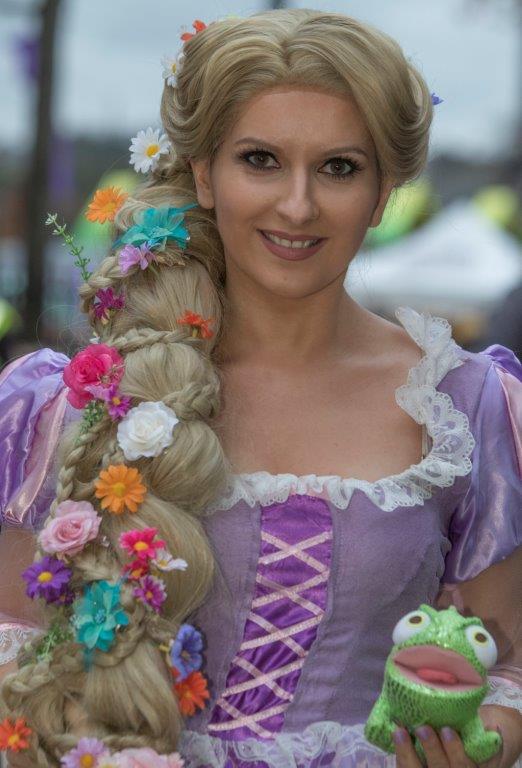 There will be no access to Quayside or Victoria Market Car parks from 6pm until 8.30pm to facilitate the passing of the parade, but both will remain open prior to and following the parade and fireworks.
Car parking will be available at major car parks such as Foyleside Shopping Centre, Quayside Shopping Centre, William Street Car Park and at the Fort George, Foyle Arena and Oakgrove primary school.
Further traffic diversions will be in place in and around the city centre, therefore where possible avoid driving to the city centre, opt to park and stride where possible, and allow a little extra time for your journey.
Park and stride facilities are available at Fort George, North West Regional College and Magee University. The Peace Bridge will also be closed from 7.15pm until 8.40pm. Once the event has ended, Peace Bridge and road access should be returned to normal fairly quickly.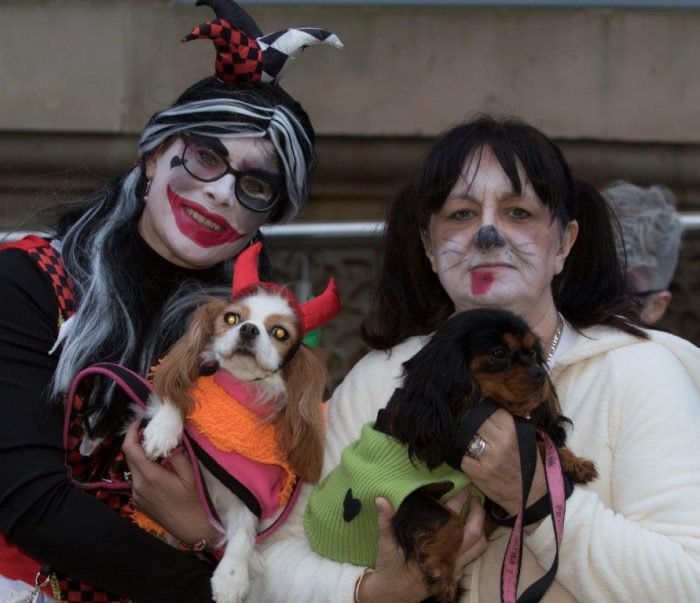 Anyone hoping to enjoy a good view of the fireworks should note that Queen's Quay will provide the ideal spot.
There will also be an accessible viewing area for people with impaired mobility located on the Queen's Quay opposite the City Hotel and in the Strand Road Car Park.
Anyone who wishes to avail of this area should arrive a little earlier in order to ensure unimpeded access before the surrounding areas become heavily crowded.
Derry City and Strabane District Council have introduced a point of contact to the Carnival for Access and Inclusion making the event more accessible and inclusive to all.
This will include additions to the provisions from previous years such as a quiet room available on the 31st October at the Guildhall and North West Regional College, Strand Building.
Should anyone require details in regards to access and inclusion for this event please contact Louise Boyce via email at louise.boyce@derrystrabane.com or telephone 028 7125 3253, ext 4349. Information is also available at www.derrystrabane.com/inclusion.
Translink have confirmed that there will be some disruption to their services around any road closures. Translink bus information can be found at www.translink.co.uk/Routes-and-Timetables.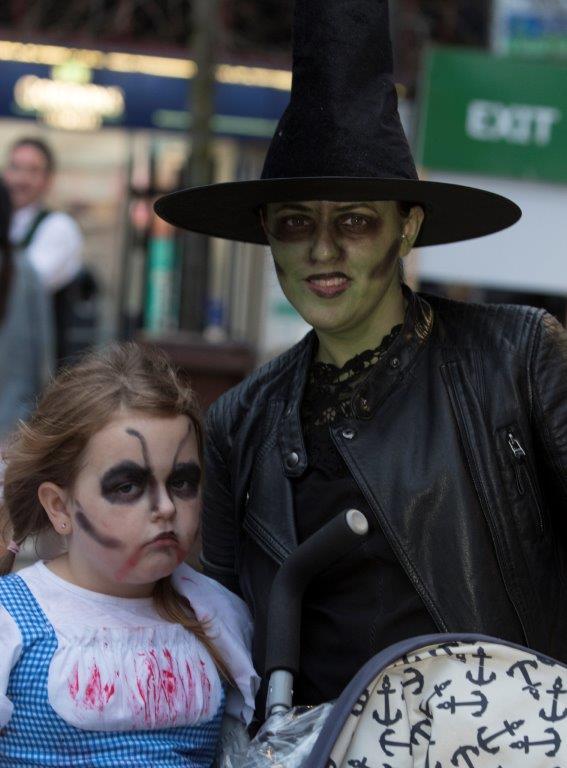 Further updates to travel arrangements will be made available via local radio stations such as Radio Foyle, Q102, Downtown and Cool FM throughout the day.
Further details on Derry City and Strabane District Council's Halloween Celebrations and Strabane's traffic arrangements can be found at www.derryhalloween.com/traffic
Tags: