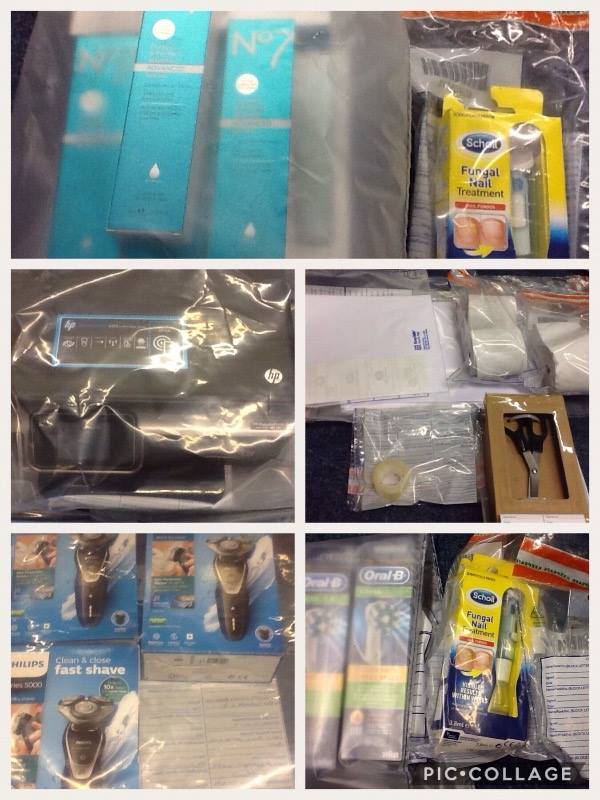 THIS is the haul of goods quick reaction police units seized from two burglars tracked and arrested over a spate of burglaries and sophisticated fraud offences in Derry and Donegal recently.
PSNI Foyle have just released details of the arrest and seizure operation which took place on Tuesday night.
An officer posted on its Facebook page:
"Just another normal Tuesday night patrolling….or so we thought.
"When over the radio our colleagues in communications delivered the all important message that a theft had just occurred in the nearby retail park and the suspects had made off in a vehicle.
"Waterside Critical Neighbourhood Policing Team located the vehicle and the two suspects were arrested for theft with the help of LPT5.
"Follow up searches uncovered a plethora of equipment for use in sophisticated fraud which Police believe to have occurred on both sides of the border.
"With the assistance of Volume Crime Support Team the two males were charged to court the next day with a number of dishonesty offences."
Tags: