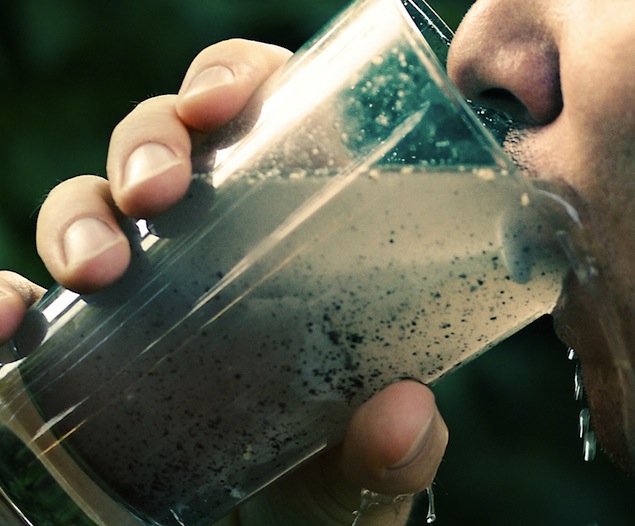 NI WATER has warned customers across Derry to be vigilant against bogus callers after a number of recent telephone calls warning that water supply had been contaminated.
The company said customers in east Derry received fake calls over the weekend advising that their water was not safe to drink.
Now the warning has been sounded for all householders across Derry city and the county to remain vigilant against the hoaxers.
Des Nevin, NI Water's Head of Customer Service Centre said: "In the very unlikely event that there is an issue with the quality of water we provide, NI Water will notify you via an official information leaflet followed by a letter detailing the issue.
"These will both be delivered to your address.
"We want our customers to be aware that NI Water will never telephone your home with this information unless you are on our customer care register."
Mr Nevin said NI Water received two calls from concerned customers over the weekend and advisers were able to reassure them that their water supply was safe to drink.
He continued: "If someone does telephone your home, you can check if they are genuine by calling our Waterline number on 03457 440088. NI Water will never ask you for bank details.
"Do not give this information out, simply hang up and call Waterline or the PSNI to report it.
"Similarly, if a caller comes to your door claiming to be from NI Water, Water Service or the Water Board, always ask to see their ID – all NI Water staff carry ID cards as they go about their business.
"If you have any doubts, don't hesitate to contact Waterline on 03457 440088 to get some clarity. Never allow anyone into your home unless you are certain that they are who they say they are."
Tags: