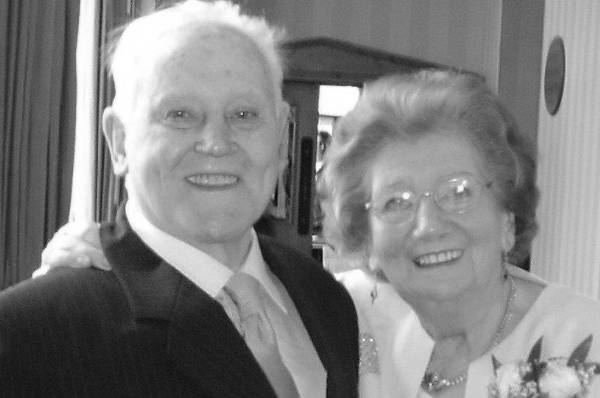 A MASS of Remembrance is to be held tonight for the late great 'Paddy Bogside' Doherty and his wife Eileen.
Paddy Doherty, who was a veteran civil rights activist, died during the first week of January.
Then a month later his wife Eileen passed away peacefully at her Bogside home after a long illness.
The Mass of Remembrance will be held in St Eugene's Cathedral this evening Thursday, March 31, at 7.30 pm.
A newspaper insertion from the family says:
"We, The Doherty family, would like to acknowledge with grateful appreciation, everyone who touched our Parents lives in any way.
"We convey a special Thank You to all the medical and caring professionals, who with great dedication and compassion were exceptionally attentive to our parents, particularly in their later years.
"A sincere Thank You to all those who supported us in many ways throughout the most recent bereavements.
"We appreciate everyone's involvement and kindness during the wakes. We are over-whelmed and will never forget the generosity shown to us.
"We extend our sincere appreciation and thanks to all the Clergy who celebrated our Parents Requiem Masses.
"And to everyone else who made their funerals very special. It is impossible to thank everyone individually, therefore we trust that this acknowledgement will be accepted by all as a token of our sincere appreciation.
"A Mass of Remembrance for our Parents, Paddy and Eileen, will take place in St Eugene's Cathedral on Thursday, March 31 at 7.30 pm."
Tags: