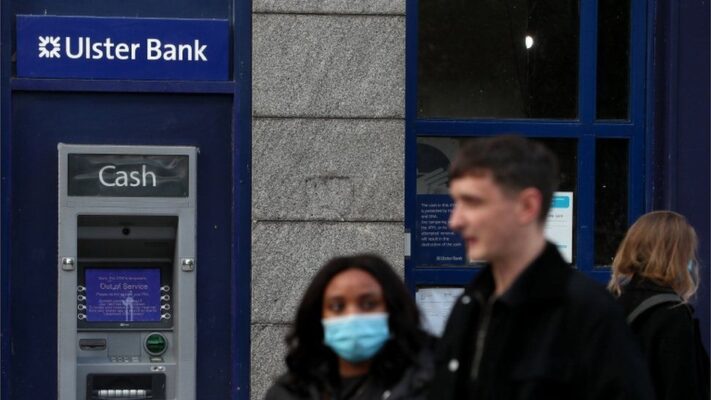 SDLP Foyle MLA Sinéad McLaughlin has expressed concern at the closure of the Ulster Bank branch in the Waterside, following the news that the branch will close on 27th February 2024.
Said the Foyle MLA: "The news of this closure will come as a real blow to the local community here in the Waterside. While I understand that more and more customers are making the transition to online banking, it is still the case that many people in our community want to use face-to-face banking services.
"This is especially the case when it comes to more elderly and vulnerable people in our city and district, who rely on the support that staff can provide in-branch.
"People with inadequate broadband connections also require access to in-person banking and it is important that this support is maintained.
"I understand that Customer Support Specialists are contacting customers who use the branch.
"However, I would call on Ulster Bank to reconsider this decision so that everyone in our community can access banking in the way that best suits their needs."
Tags: