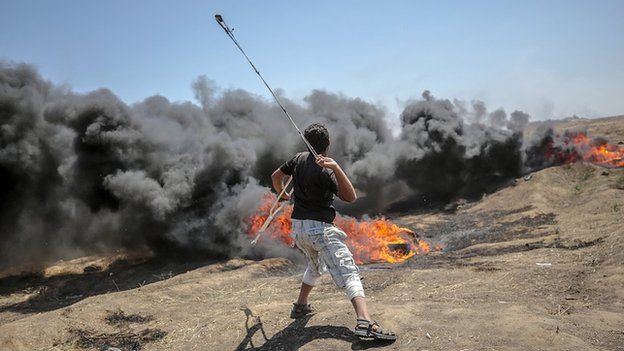 SDLP Leader Colum Eastwood has said that SDLP MPs will back a vote in the House of Commons today, Wednesday, November 15, calling for a ceasefire in Gaza.
MPs are set to vote on an amendment to the King's Speech calling for a ceasefire.
Mr Eastwood reiterated the SDLP's call for an immediate ceasefire to protect civilian lives in the region.
Said the Foyle MP: "The devastating images emerging from Gaza each and every day intensify the need for an immediate ceasefire in the region and SDLP MPs have signed the amendment coming before the House of Commons tomorrow.
"Images of hospitals being plunged into darkness, whole families being killed and the efforts of aid workers to help those who have been worst impacted will live long in the memory and underline the humanitarian disaster that is taking place before our very eyes.
"We need to see an end to the violence that has taken the lives of thousands of innocent people, the release of the hostages taken by Hamas and the delivery of food, fuel, medicine and aid to the people from Gaza who have been cut off from vital supplies since this conflict began.
"We cannot allow collective punishment to be wrought on the innocent Palestinian people for the horrific crimes committed by Hamas.
"In times of conflict the SDLP will always support the path of peace and that's what our MPs will be doing in the Commons today.
"Every hour that passes the situation is deteriorating further in Gaza with more innocent lives being lost in the worst circumstances imaginable.
"We cannot stand by and watch this violence continue and the focus of the international community must turn to obtaining a ceasefire from both sides and a return to a peace process that seeks a positive solution for everyone living in this region."
Tags: