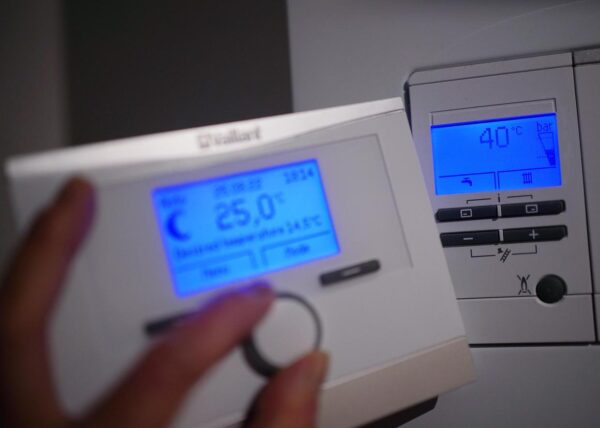 Customers will see a £90 fall in their yearly electricity bills after SSE Airtricity announced a price cut.
It has confirmed a seven per cent cut in its standard unit rates for electricity from next month.
And it means the typical customer will see costs reduce by an average of £89.37 annually.
The company said: "Today's announcement delivers on SSE Airtricity's commitment to pass on savings to customers, who have been impacted by the rise in global wholesale energy costs as soon as it became possible to do so.
"SSE Airtricity has a longstanding and continued commitment to working with, and supporting, its customers.
"Throughout the recent cost of living crisis, the company has worked with governments and communities to support those most in need.
"This has involved working closely with Department of Energy, Security and Net Zero to deliver government supports directly to customers, establishing a customer support fund valued up to £21m including undertaking charitable partnerships to address fuel poverty and social equality which saw donations of more than £2m to Bryson Charitable Group."
The announcement comes as the North of Ireland's Utility Regulator is set to end its regular review of prices, which could lead to lower energy costs later this month.
The Utility Regulator is responsible for regulating the electricity, gas, water and sewerage industries in Northern Ireland.
Klair Neenan, managing director of SSE Airtricity, said: "We hope today's announcement will be welcome news for electricity customers in Northern Ireland as we approach winter.
"We're acutely aware of the pressure people have been experiencing with the cost-of-living crisis and we recognise that this continues to be a difficult time for many.
"We've worked hard over the last 18 months to shield our customers from the impact of record wholesale costs through our approach to buying energy, and we promised to pass on savings, as soon as it was possible to do so. Today, we're delivering on that promise.
"As always, I would encourage any customer who is concerned about their energy costs to please contact us, and we will work with you to find a solution."
The decrease also coincides with the £300 cost-of-living payment which is due to be paid to millions of people across the UK between October 31 and November 19 this year.
The payment will be the second of three instalments, which will total £900 altogether.
Tags: