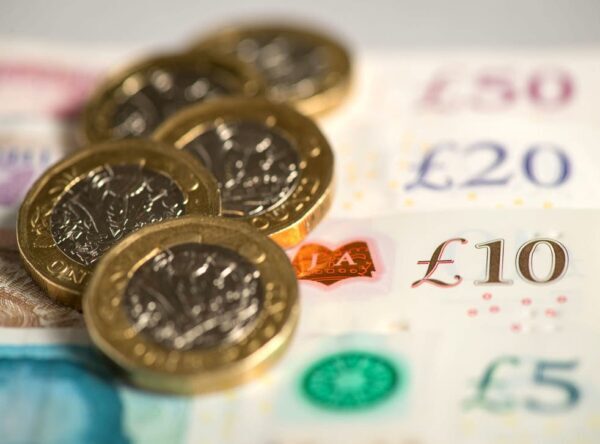 Millions of low-income households will receive the next instalment of cost-of-living payments between October 31 and November 19.
Around eight million people on means-tested benefits, such as Universal Credit, will receive £300 directly, without the need to make a claim.
It is the second of three instalments that will eventually total £900.
Separate payments have been made to some people with disabilities, and will be paid to pensioners in the winter.
More than six million people with disabilities received £150 during the summer. At some point in the winter, over eight million pensioners will receive an extra £300.
Work and Pensions Secretary Mel Stride said: "The best way we can boost bank balances is by bearing down on inflation, but as we get there, we are ensuring the most vulnerable households are cushioned from high prices with a further cost-of-living payment."
All will be paid directly into eligible recipients' bank accounts, and people are being warned about scammers using the situation to try to trick people into handing over personal information.
People eligible for payments who are claiming tax credits only will get £300 from HM Revenue and Customs (HMRC) between November 10 and 19.
The payment reference for bank accounts will be the recipient's national insurance (NI) number followed by "DWP COL" or "HMRC COLS".
Among those eligible for the £300 payment in the coming weeks are those who receive Pension Credit, and the Department for Work and Pensions (DWP) is urging pensioners on low incomes to check their eligibility for the benefit.
Tags: