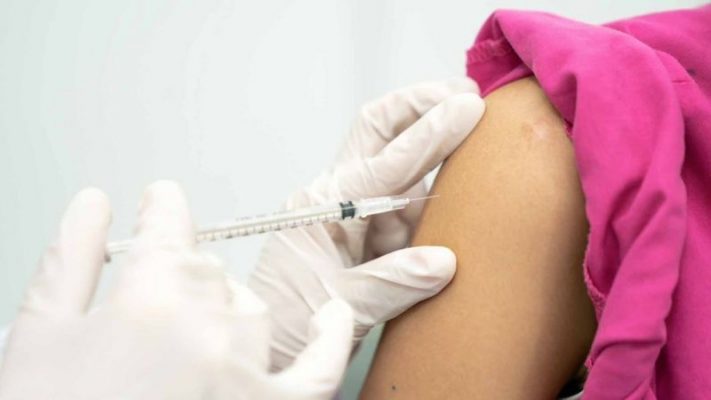 Vulnerable and older at most risk of infection are to start receiving boosters against Coronavirus and flu vaccines from today, Monday, September 18.
The North's autumn booster programme was brought forward after concerns about the spread of a new Covid-19 variant.
The faster-than-planned vaccine rollout aims to top up the protection of those most at risk and reduce the effect on the health service.
The Public Health Agency said the move it was a precautionary measure.
Rachel Spiers, the immunisation and vaccination programme manager at the PHA, said Covid-19 and flu are still present.
"The message is clear: vaccination is the most safe and effective way to protect you and those around you, including your family," she said.
Those who are eligible for the Covid-19 and flu vaccination programme will be called by their GP or they can attend a community pharmacy.
They include all adults aged 65 and over, those in a clinical risk group, care home residents, front-line health and social care workers, carers and those living with people who are immunosuppressed.
The flu vaccine will also be offered to all preschool children from the age of two, all primary and secondary school children up to and including year 12 and pregnant women.
Dr Alan Stout said that GPs were seeing an upturn in numbers of people with Covid-19.
"We don't know what the numbers are as we are not testing widely but, in terms of clinical presentations and individuals testing themselves, more people are contacting us," he told BBC Radio Ulster's Good Morning Ulster programme.
"Most importantly the group that is still testing is staff and we are seeing quite a number of staff off sick at any point in time and that's putting more pressure on our services," he added.
Community pharmacies will be offering vaccinations, for those eligible, at walk-in clinics, pharmacies and for care home residents and staff.
Tags: