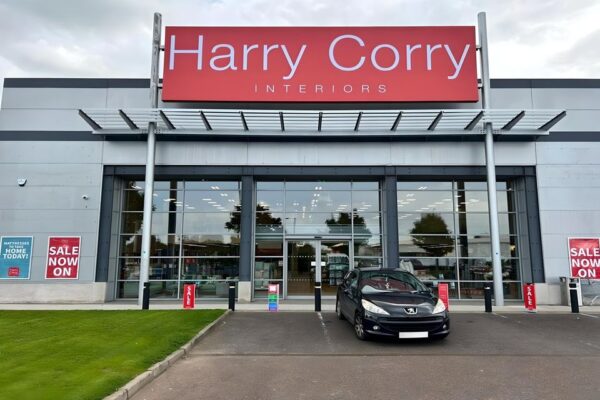 Home and furnishing retailer Harry Corry has opened its second store in Derry.
The new store, which is at Crescent Link Retail Park, will create 10 new jobs following a £150,000 investment.
The interiors brand opened its first store on Strand Road in 1997.
Mark Corry, Marketing Manager at Harry Corry, said he was delighted to announce the opening of the new store and attributed the brand's success to its "outstanding" staff.
He said: "Crescent Link Retail Park is the perfect location for Harry Corry as it is a thriving retail destination with new housing in the area, creating growing demand for our product offering of on-trend home furnishings at great prices.
"We pride ourselves on having outstanding staff that go the extra mile to help and give excellent advice to customers," he continued.
"Our Crescent Link store will be no different, with customer service being at the heart of what we do."
Harry Corry remains a local business, having been founded in Northern Ireland in 1968.
The business has steadily expanded and now has 20 stores in Northern Ireland as well as 10 in Scotland and 26 in the Republic of Ireland, employing over 500 staff in total.
"Harry Corry is part of the fabric of Northern Ireland and as we welcome a new generation of shoppers.
"We want to make sure our stores are bright and welcoming and that our staff can give expert advice on everything from choosing the right mattress to measuring curtains," he added.
Tags: