Local mum of two Catherine raced into Ebrington Square to a huge reception before crossing the finish line in a time of 1:18:56.
That sealed her record-breaking win, taking her out on her own ahead of four-time winners Moira O'Neill and Anne-
Marie McGlynn.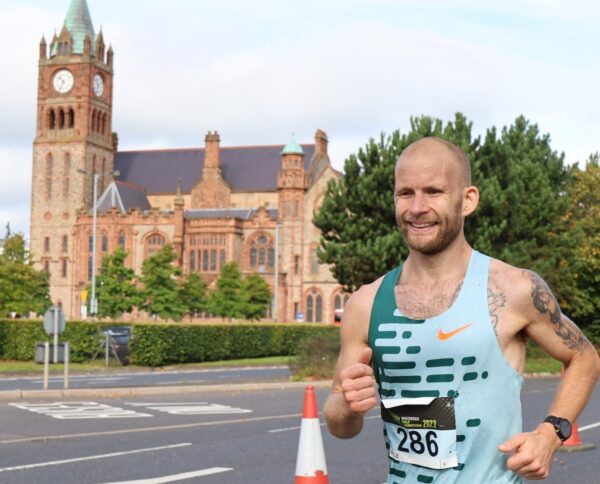 City of Derry Spartan Kyle Doherty won his first ever Waterside Half Marathon, setting a new course record of 1:11:26.
He finished just ahead of Noel McNally in second, 1:13;01 and team mate Gavin McGlinchey, 1:13: 10 in third.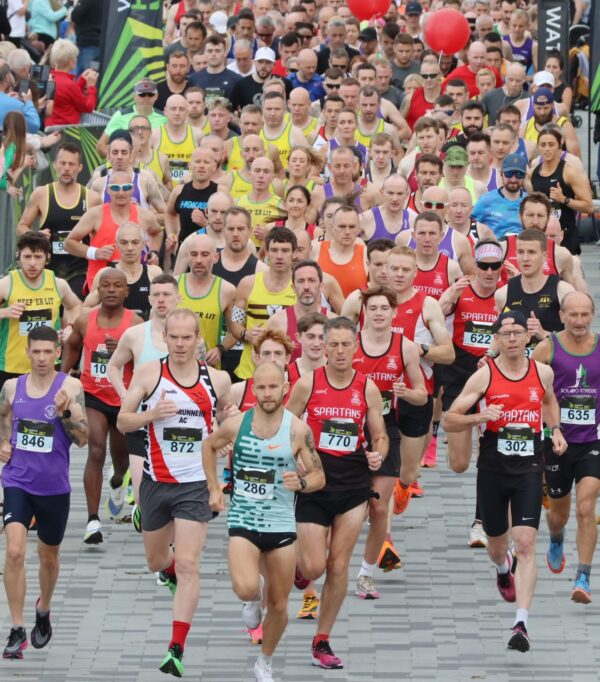 In recent days, it emerged that next year's event will not take place due to a cost cutting drive by Derry City and Strabane District Council.
The decision has been met with a mixed response with some fearing that once stopped the race will never return.
However, others think that switching the races between Derry and Strabane could make the event bigger and even more prestigious.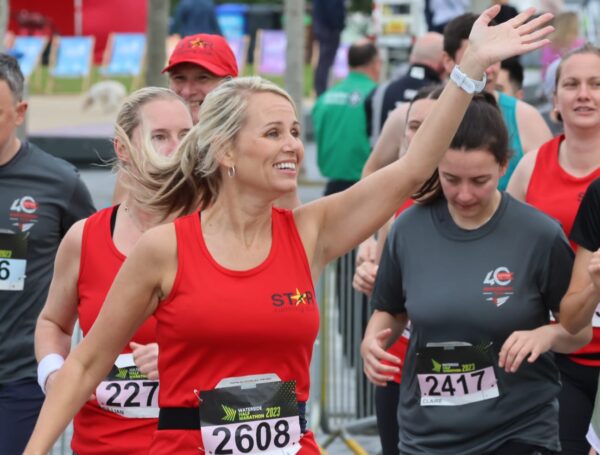 Over 2,000 runners took part in Sunday's event, with several hundred others more turned away on the day.
Tags:
Catherine Whoriskey and Kyle Doherty were the winning runners in Sunday's Waterside Half Marathon.