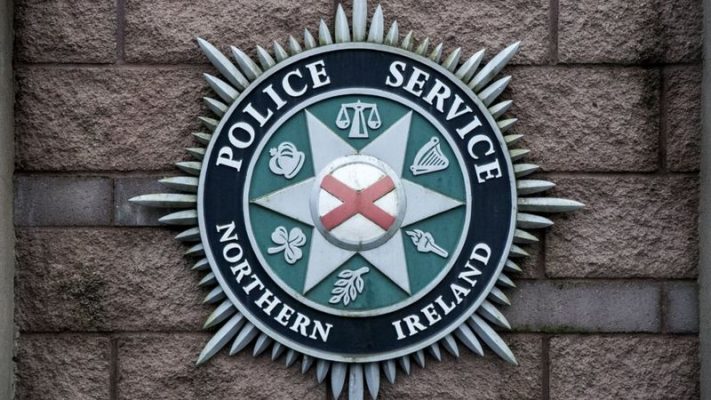 An on-the-slither snake has now been found, say police.
Earlier today, Police Derry City and Strabane say: "We have received reports of a snake in the area of Chestnut Park, Strabane at approximately 10.30pm on the evening of Thursday, August 10, 2023.
"The snake is described as approximately 1 metre in length and is white with grey markings.
"Police are advising anyone who gets sight of the snake, to not approach it and contact police immediately on 101 quoting reference 2154 – 10/08/2023."
Police now say: "Update for serial 2154-10/08/23.
"The previously reported missing snake in Strabane has been located.
"Many thanks for your comments and shares!"
Tags: