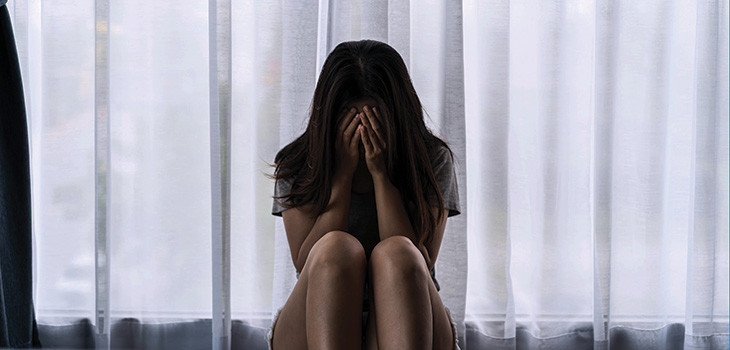 New legislation makes non-fatal strangulation a specific offence in the North of Ireland from today, Monday, June 26.
The new offence has been added to the Justice (Sexual Offences and Trafficking Victims) Act, and can result in penalties of up to two years in the magistrates court and 14 years in the crown court.
Non-fatal strangulation can occur in a range of circumstances, including as part of domestic abuse, during experimental/'rough' sex, or purely as a violent act.
Seven people — six women and one man — were strangled to death in Northern Ireland over the last decade.
Joanne Barnes, CEO of Nexus, a charity which supports people impacted by sexual abuse and abusive relationships, welcomed the fact that the new legislation dispenses with the defence of consent where serious harm occurs.
"This is not a 'fun', sexual or 'consensual' act and 'rough sex' can no longer be used as a defence," she said.
"Non-fatal can turn fatal in an instant and can take less pressure than shaking someone's hand, it is a crime which could end someone's life.
"If someone does survive it, they can experience serious health consequences such as a heart attack or stroke.
"The new non-fatal strangulation offence considers the trauma and fear that the victim experiences, the founding elements of how abusers attempt to control and intimidate victims."
Ms Barnes believes the PSNI is adequately trained to help victims of non-fatal strangulation and encourages victims to come forward and report cases of non-fatal strangulation.
The PSNI has trained 1,560 officers in the new legislation and will work in partnership with the Public Prosecution Service to train prosecuting judges and legal teams to better understand the severity of non-fatal strangulation.
"We have been assured that hundreds of PSNI officers and staff have undergone specialist training to support people through the justice system in a victim-centred way when they report this crime and encourage people to do so," Ms Barnes said.
It had previously been hard to prosecute non-fatal strangulation, as investigating police officers had to prove intent to commit an indictable offence.
Now anything that does or could restrict someone's breathing in any way is an offence.
Alliance leader Naomi Long MLA has welcomed the updated legislation, which she introduced while Justice Minister.
"Previously, the justice system faced challenges when it came to dealing with cases of non-fatal strangulation," she said.
"I welcome the commencement of this new offence and hope it will help bring an extra layer of protection for victims, and identify those who would commit non-fatal strangulation before it develops into something deadlier."
Ms Long said perpetrators of non-fatal strangulation can often become more aggressive and violent towards their victims.
"Non-fatal strangulation is incredibly dangerous. It is often a precursor for more violence, with research into domestic abuse showing perpetrators are up to eight times more likely to go on to commit murder.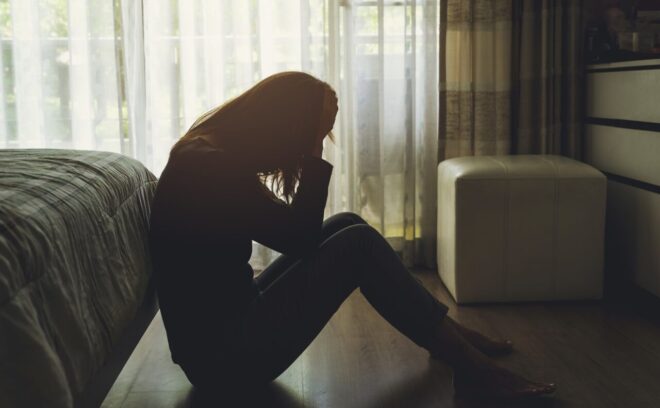 "This new offence will allow such perpetrators to be identified early, enabling them to be stopped before any other and potentially more deadly incidents occur."
Richard Pengelly, Permanent Secretary at the Department of Justice, said the new legislation will give victims more protection than previous legislation.
"This new offence provides greater protection for victims and seeks to address the seriousness of this type of offending behaviour," he said.
He expressed hope that the new legislation will particularly help aid prosecutions in cases of domestic violence.
"This crime can affect anyone and can occur in a number of circumstances," he said. "However, there are those who use strangulation and asphyxiation to exert control and fear in others, including in cases of domestic abuse."
With the new legislation, a defence of consent will not be available where serious harm occurs.
"No matter the circumstances for this behaviour occurring and whether harm is intended or not, the consequences can be far reaching," said Mr Pengelly. "This new offence carries greater penalties than were previously available"
Tags: