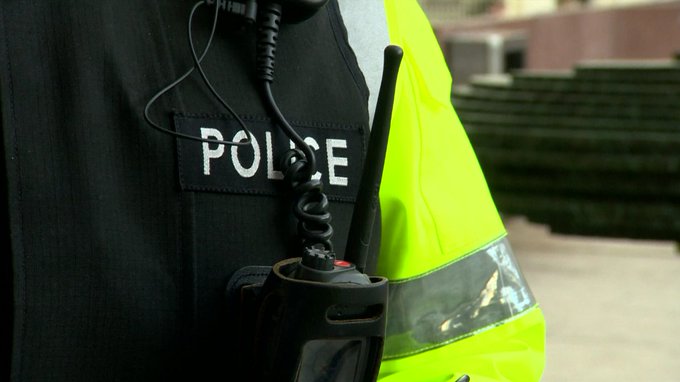 Police have condemned assaults on eight officers in Derry on Wednesday evening, June 7.
They said the assaults included an officer being punched, while others were spat on.
The incidents happened as they responded to and dealt with calls for service in the city.
Police said a number of people have been arrested in relation to these incidents on suspicion of offences including assault on police, disorderly behaviour and criminal damage.
They said enquiries are ongoing.
"Our officers are here to help, and respond to calls every day to assist people," a PSNI spokesperson said.
"Assaults on our officers are unacceptable, and must not be tolerated as simply being 'part of the job'."
Tags: