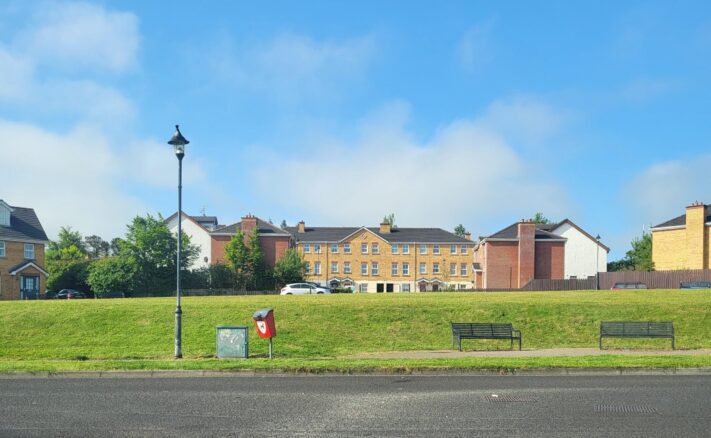 SDLP MLA Mark H Durkan has welcomed action on maintenance issues in the Ard Grange area of the city.
A number of residents had raised issues with the lack of routine maintenance, particularly the large green space in the centre of the estate.
Said the Foyle MLA: "I am pleased that the Management Company has responded promptly to my request for maintenance at Ard Grange.
"I'd liaised with them and Council's street cleaning team after residents highlighted their dissatisfaction with the general unkempt and unsightly appearance of both the green areas and rubbish in the surrounding streets.
"Great to see that a fallen tree and it's protective caging has been removed from the green area and that the grass in the estate has now been cut.
"The surrounding streets are also looking much cleaner thanks to action from Council which I hope will be welcomed by residents.
"I continue to push for the adoption of Ard Grange Close to allow for much needed remedial works to be carried out in the street.
"I would advise anyone with any similar issues to reach out to the SDLP constituency offices and we'll do our best to assist."
Tags: