Rebecca Browne, who was 21 and from the Galliagh area, was returning from a night out when the tragedy happened.
She had been away with friends and staying in Ludden, Buncrana, close to where the accident happened in the early hours of Sunday morning.
She is the beloved daughter of Jeremiah and Lynn, loving sister of Ethan, devoted granddaughter of Michael and the late Jean Browne and Ray Smith and the late Linda Wright and a much loved niece and cousin.
Her funeral mass will take place in St Joseph's Church in Galliagh on Friday at 10am
Following her death family, friends and work colleagues all paid tribute to a kind and loving young woman.
Foyle Foodbank also shared a photo of Rebecca, extending its deepest sympathies with the family saying she had collected donations for the charity before Christmas.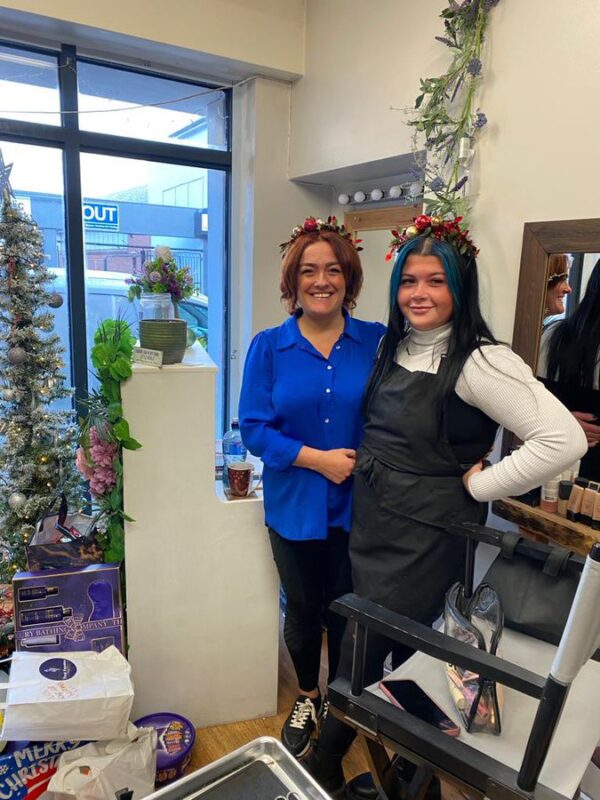 "She was a beautiful and kind person, her family are in our thoughts and prayers," the post added.
Ms Browne worked at Sage Hair and Beauty based on the Spencer Road in Derry.
A GoFundMe page was set up asking for any contributions towards funeral costs and other expenses which would greatly help Lynn, Jerry and Ethan at this extremely devastating time.
It has raised £6,890 to date from over 361 donations.
Tags:
The funeral of a young 'beautiful and kind' Derry woman who tragically died after being struck by a Garda car in Co Donegal will take place on Friday.