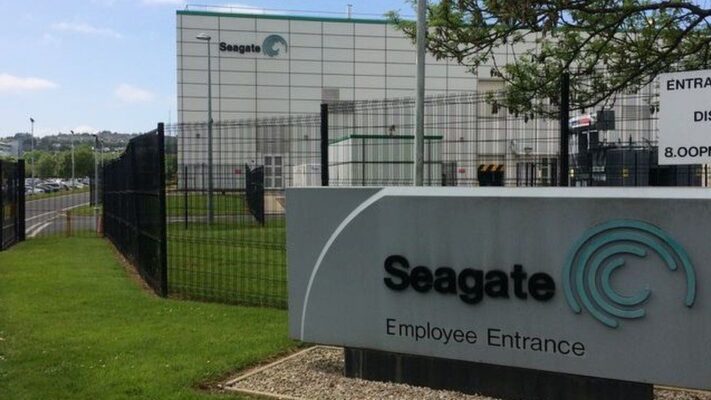 People Before Profit has said that Seagate must rethink drastic decision to cut over 100 jobs at its Derry factory in Springtown.
BBC NI has reported that 116 people will be affected, out of a total workforce of 1,400.
Some managers had already been informed they are to take a pay cut of 10%.
The data storage company is one of the north west's biggest employers.
A PBP party spokesperson said: "The announcement today of more than 100 redundancies is a body blow for workers and their families amid a cost of living crisis.
"We send our solidarity to everyone impacted by this cruel decision.
"We are in full agreement with the criticism of this unjust and unnecessary decision levelled by UNITE.
"It's bad news for Derry too – and we urge the company to reconsider this drastic decision.
"Seagate continues to make massive payouts to shareholders – but it's first priority should be protecting a workforce that's given so much to the company over many years.
"All political representatives should stand with workers and demand a rethink by the company.
"The uncertainty and this announcement underscores why workers need a voice in discussions with the company.
"Therefore, we also urge Seagate to end the expensive and divisive campagn opposing trade union recognition.
"The vast majority of people are suffering because of corporate greed.
"Now is the time to stick together."
Tags: