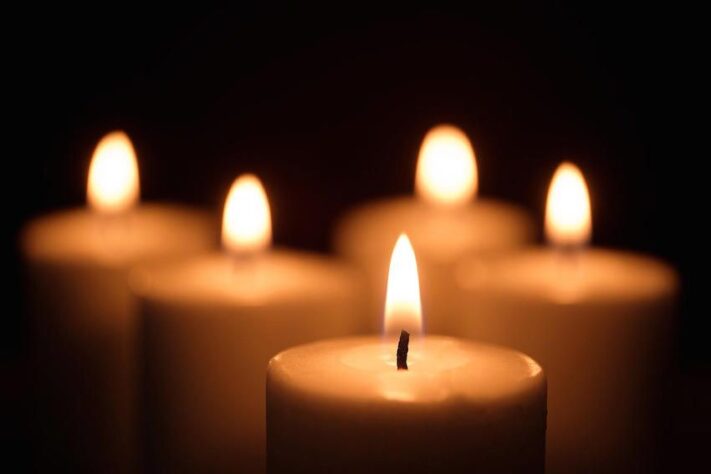 There is sadness in the city today following the news at the passing of former Derry City player and manager Jim 'Jimbo' Crossan on Tuesday evening, May 16.
Derry City FC have paid their own tribute to 'Jimbo' and express their sadness at his passing.
He was part of Derry's Irish Cup winning team of 1964 and the 1965 league winning squad.
'Jimbo' was also fondly remembered for scoring a stunning goal in City's European Cup victory over Norwegian side FK Lyn at the Brandywell.
He was also the first manager to lead the Candystripes into the League of Ireland.
After retiring from the game, Jimbo continued to support the local game and served as chairman of the local Derry & District League for over 40 years.
In a statement, the Foylesiders said: "Derry City FC is deeply saddened to learn of the death overnight of former player and manager Jim Crossan.
"'Jimbo' will be forever remembered for a lifetime of service to football in Derry and for leading the club into the League of Ireland in 1985.
"He is of course synonymous with THAT goal against FK Lyn in 1965 as City became the first Irish club to progress through a round in European football.
"Our thoughts are with the entire family circle at this difficult time. May his gentle soul Rest In Peace."
Mr Crossan made his debut for his home town club on October 13, 1962 and was the youngest of four brothers to play for the Candystripes.
Eddie, Liam and John, had all played for the club before Jimbo made his debut after starting his senior career with Coleraine and then Sligo Rovers.
His stunning goal against FK Lyn remains one of the most magical moments in the history of the club but the match will forever be remembered for Crossan's infamous wonder strike from inside his own half which ultimately turned the tie on its head!
City, trailing the Norwegian outfit, 5-3 from the first leg of their European Cup tie at the Bislet Stadium in Oslo.
Dublin-born striker Bobby Gilbert's hat-trick had given the Irish League champions hope and Willie Ross' team rallied to produce one of the most famous results in Irish football history, winning 8-6 on aggregate against FK Lyn.
Tags: