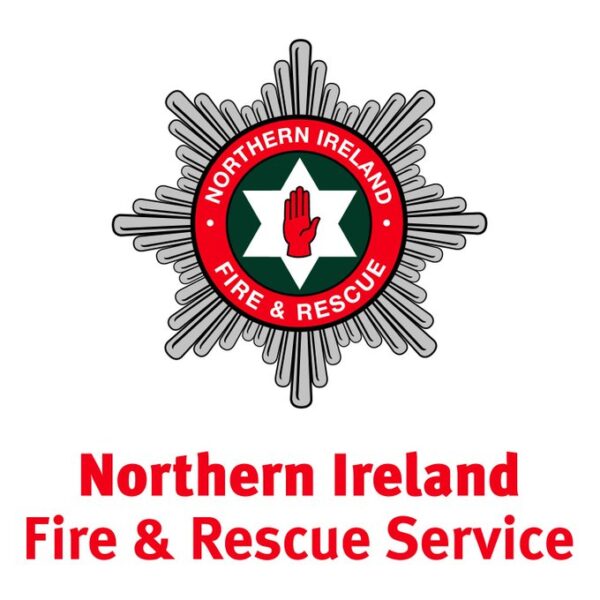 Firefighters have battled an overnight blaze at a derelict hospital site in Derry.
In a statement, the NI Fire and Rescue Service said their members attended the scene of a fire at the old Stradreagh Hospital site.
They added four pumping appliances were in attendance from Crescent Link, Northland and Limavady stations in addition to specialist appliances from Strabane, Dungiven and Crescent Link.
Firefighters battled the blaze for over three hours before standing down.
The blaze is just one suffered by the site over the past several years.
In May 2022, NIFRS said they were investigating the "deliberate" nature of a fire at the hospital, which was previously used as an asylum.
It also suffered fire damage following another deliberate fire in 2016.
Last year, the Ulster Architectural Heritage called for more protection for the building's heritage, saying news of the previous fire was "upsetting."
The site was added to their heritage at risk register in 2021.
Tags: