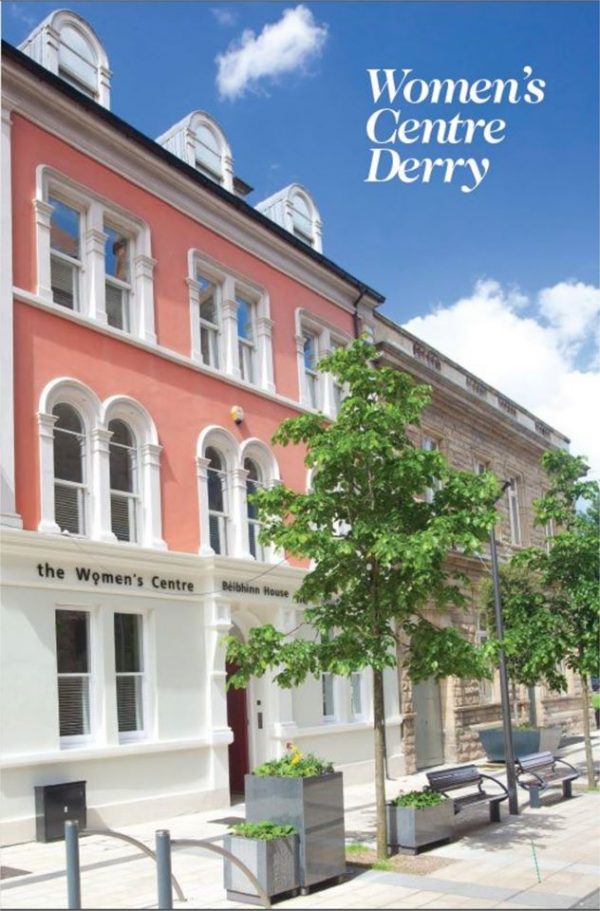 SDLP MLA Sinéad McLaughlin for Foyle has shared her frustration and anger that the vital services of the Women's Centre Derry will be slashed as the promised ESF match funding from the Shared Prosperity Fund has not been realised.
Said Ms McLaughlin: "Today on the last hour, the UK Government finally confirmed that £57 million of funding will be awarded through the Uk Shared Prosperity Fund.
"Whilst there will be some relief to some organisations that they may be able to save a number of jobs and services, the funding goes nowhere near plugging the gap of ESF.
"It is deplorable that after months of waiting, panicking and unable to plan, confirmation has come on the last day of the financial year.
"I am disgusted that one of the groups not being support is the Women's Centre Derry which has support the women and families of Derry for a decade.
"The Centre has confirmed that they will lose 6 of their extremely talented and hard working staff as a result of today's news.
"That is 6 families who won't know where their next cheque will come, how they will manage their bills and keep their homes.
"Once again we are seeing the disastrous outworking's of Brexit on our vital frontline services which have been propping up the Departments for years at a time when central budgets are being decimated.''
Tags: