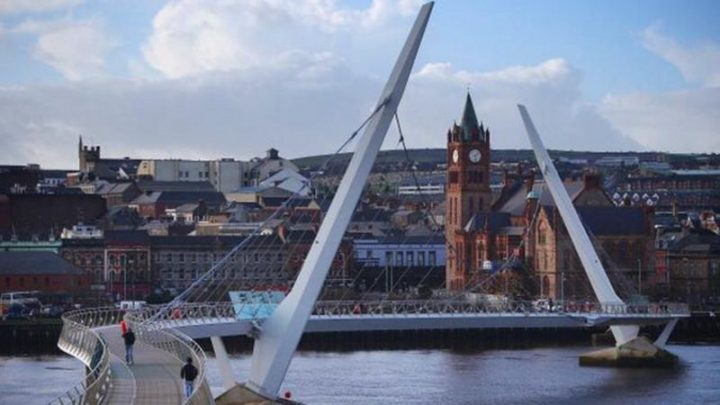 SDLP Jobs & Economy Spokesperson Sinéad McLaughlin has called for the North-West to be named as one of the investment zones announced yesterday by the British Chancellor.
The government has announced the creation of 12 new investment zones to "drive business investment and level up" the country.
In his Spring Budget, Chancellor Jeremy Hunt said the 12 areas agreed are: the West Midlands, Greater Manchester, the north-east, South Yorkshire, West Yorkshire, East Midlands, Teesside, and Liverpool.
There will also be at least one investment zone in Scotland, one in Wales and one in the North of Ireland.
Said the Foyle MLA: "If the British government is serious about creating investment zones in Northern Ireland, then there is no doubt in my mind that the first priority for one such zone should be the North-West, with Derry as its capital.
"It will take deliberate and intentional policies to start to address the impact of decades of chronic neglect and under-investment suffered by Derry and the wider region and an investment zone would contribute to that work.
"An investment zone for our region is really a no-brainer and I will be writing to the British Chancellor and Secretary of State for Northern Ireland to express this view and lobby for investment in our city and region."
Tags: