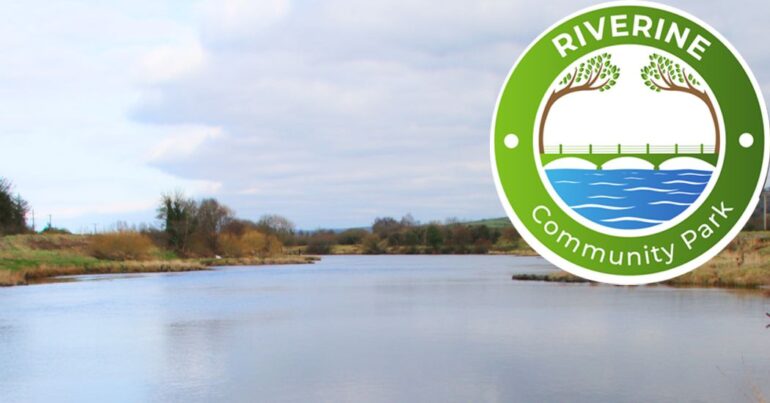 SDLP West Tyrone MLA Daniel McCrossan has said that a way forward must be found for Riverine Community Park.
He was speaking after partners Donegal County Council and Derry City and Strabane District Council stated that the project could not be completed by the deadline for PEACE IV Programme fundng of December 31, 2023.
Mr McCrossan said the project would be hugely beneficial to communities in the area and said every effort must be made to find further funding for the project.
Said the West Tyrone MLA: "It is deeply disappointing that plans for the Riverine Community Park once again face a delay with serious questions now remaining around how this important community project will be funded.
"A lot of work has gone into this project that would create a major facility for people in Strabane and Lifford and while I accept the pressures both council's are dealing with, we need to do everything we can to get this project over the line.
"I welcome the council's commitment to seek further European funding for this project that would make a real difference to communities in this area.
"This park would not only provide facilities for outdoor events, parkland, a community building and adventure play area, but would create an important cross-border and cross-community space for everyone to enjoy.
"We need to see both councils use what's left of this year to progress this project as much as possible and immediately begin working to secure the funding necessary to finish the work remaining outstanding.
"This is a major project that will make a difference to the entire region and we can't see it falling at the final hurdle."
Tags: