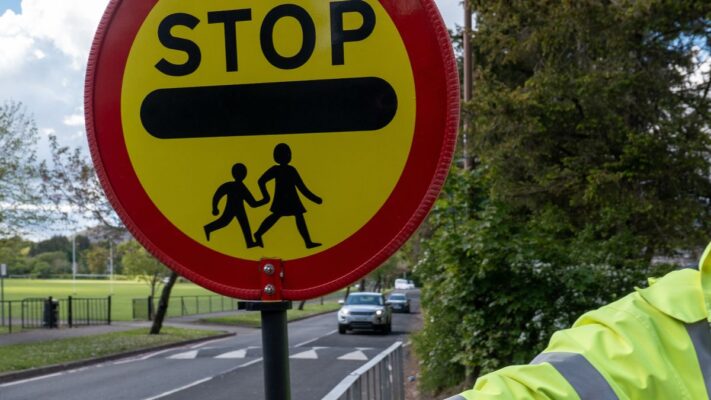 SDLP Derry Assembly representative Mark H Durkan has expressed serious concerns after it emerged that the Education Authority (EA) has implemented a freeze in the recruitment of lollipop crossing patrol staff at schools across the North of Ireland in an attempt to cut costs amid increased budget pressures.
Mr Durkan said the moratorium is completely unacceptable, outlining that the incremental reduction of school patrol officers by EA has been in operation for a number of years.
Said the Foyle MLA: "The Education Authority, by stealth, has been reducing the numbers of crossing patrol officers outside schools across the North via an overly stringent assessment process over a number of years.
"In doing so, they are putting at risk our children's safety when going to school.
"In my view, little forethought has been given to the detrimental consequences of this move.
"At a time when efforts are being made to promote more active travel; from cycling or walking to school initiatives and establish safer routes to school, the freeze on crossing patrol staff is in complete contradiction to those aims.
"While I'm acutely aware of the budgetary constraints facing EA, cutting costs in this area is not just alarming but completely negligent.
"We can't put a price on children's safety."
Tags: