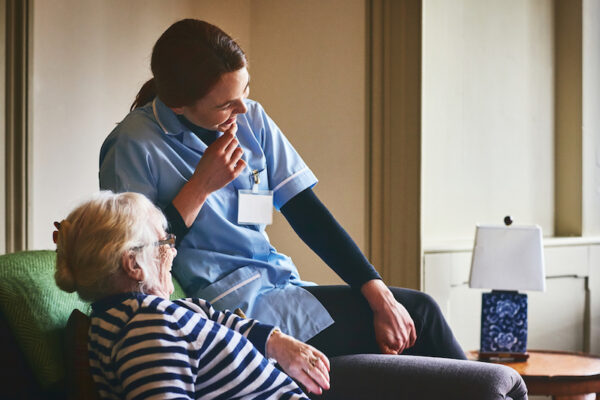 SDLP Leader Colum Eastwood has called on the Department of Health to raise mileage rates for all frontline health and social care staff who use vehicles to do their job, including Agenda for Change (AfC) staff, Trust employed domiciliary care workers and district nurses.
Said the Foyle MP: "I've had chronically underpaid and undervalued healthcare staff in my office in Derry worrying about how they will cope with rising food, energy and fuel prices.
"Many of those who have to use a car as part of their jobs to care for people in our community are struggling to make ends meet through the continuing cost of living emergency.
"To carry out their roles, workers must buy, insure and tax their car, pay for the fuel and fork out money for any wear and tear.
"Figures from the RAC show the costs of motoring have increased 39.5% over the past 10 years, so staff need a fairer deal on mileage rates so they can keep doing their vital jobs.
"Even though the Department of Health approved a temporary increase in the secondary mileage rate for Agenda for Change staff for any miles travelled over 3,500 miles to 30 pence per mile, staff need a further boost to continue to enable them to keep their cars on the road and carry out their role properly.
"I'm calling on the Department of Health to urgently review their mileage rate allowance, support those healthcare workers who rely on their cars to do their job and increase this rate in recognition of the current cost of living emergency impacting staff."
Tags: