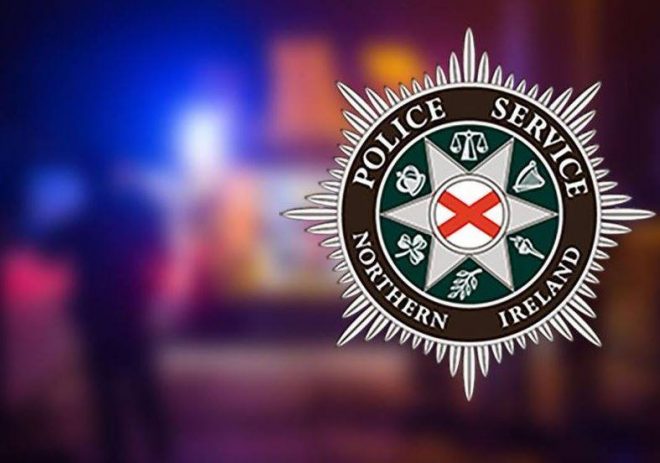 Detectives are appealing for information following the theft of machinery from a farm in Co Derry.
Detective Sergeant Stewart said: "It was reported that the theft occurred at a farm on the Ballyagan Road area of Garvagh sometime between 10.00pm on Sunday, 29th January and 6.00am on Monday, 30th January.
"Entry had been forced to a shed in the grounds and a trailer containing a number of power tools, including a red SIP welder and a red hedge trimmer, was stolen.
"We would appeal to anyone who may have witnessed any suspicious behaviour in the area between the above times, or who may have been offered items matching the description for sale, to contact detectives in Coleraine on 101, quoting reference 371 of 30/01/23."
Detective Sergeant Stewart wants to remind those in our rural communities to be vigilant to ensure that they don't become a target for thieves.
He continued: "I would encourage the use of Neighbourhood Watch Schemes in rural areas.
"You can also speak with your local Neighbourhood Police Officer in relation to marking large items of plant/machinery.
"I would ask everyone to be on the lookout and to report anything suspicious to us on 101.
"If you see plant or machinery moving, particularly in the hours of darkness in circumstances you feel are suspicious, give us a call – police are happy to check this out, rather than miss an opportunity to catch a criminal.
"We can work together to make things more difficult for the thief and burglar."
Tags: