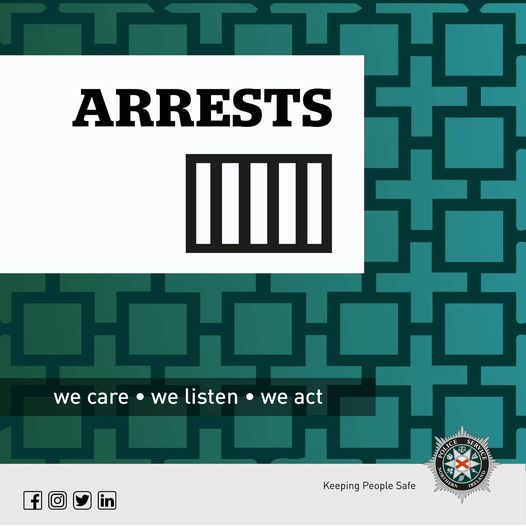 POLICE in Derry have arrested a suspect to dangerous driving.
Police Derry City and Strabane say: "Local Policing Team Officers while conducting enquiries in the Bogside area of the city came across a vehicle driving in a dangerous manner.
"When Officers spoke to the driver it became evident there was alcohol on board.
"Further enquiries also uncovered a range of other offences.
"As a result the Driver was arrested for driving without a licence, no insurance and assault on police.
"The car was also seized.
"Police continue to work to ensure our roads are a safe place and those putting others at risk are brought to justice."
Tags: