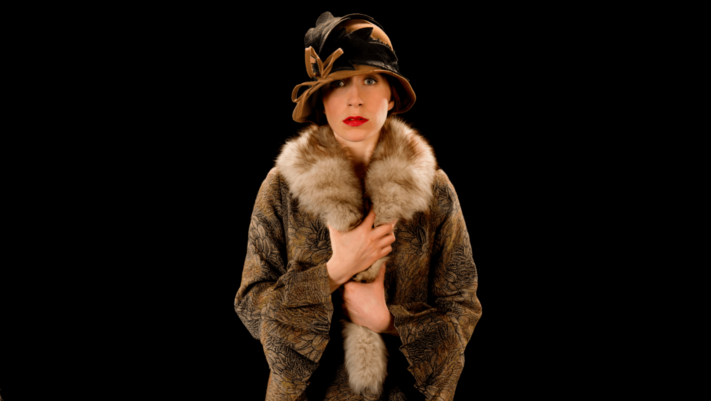 The award-winning Dyad Productions return to The Alley Theatre, Strabane on Tuesday, February 21,with a wry, amusing, and incisive trip through the history of literature, feminism, and gender entitled: A Room of One's Own.
Written by Virginia Woolf and performed by Rebecca Vaughan, from the award-winning creators of Austen's Women, I, Elizabeth, Female Gothic, and Christmas Gothic, this Dyad Productions show returns with a 21st century take on Virginia Woolf's celebrated pre-TED talk.
Audiences are invited to meet Charlotte Brontë, Jane Austen, Aphra Behn, and Shakespeare's sister – Judith and travel to the far-flung future of… 2028. But whatever you do, Keep Off the Grass. Rebecca Vaughan (Dalloway, Orlando, I, Elizabeth, Austen's Women, Jane Eyre: An Autobiography) performs Woolf's 1928 exploration of the impact of poverty and sexual inequality on intellectual freedom and creativity.
Dyad Productions creates, produces and tours classic theatre with an innovative and contemporary emphasis.
A regular fixture at the Edinburgh Fringe, their work has been a critical, 5-star, sell-out success since 2009.
Other Dyad Productions, Austen's Women, I, Elizabeth, Christmas Gothic and Female Gothic have garnered five-star reviews and continue to tour across the UK and internationally.
In 2018 Dyad Productions was awarded the prestigious Three Weeks Editors' Award for Cumulative Body of Work.
Tickets are £15, £12 (con), school rates also available.
Book your tickets at: www.alley-theatre.com or call 02871 384 444.
Tags: