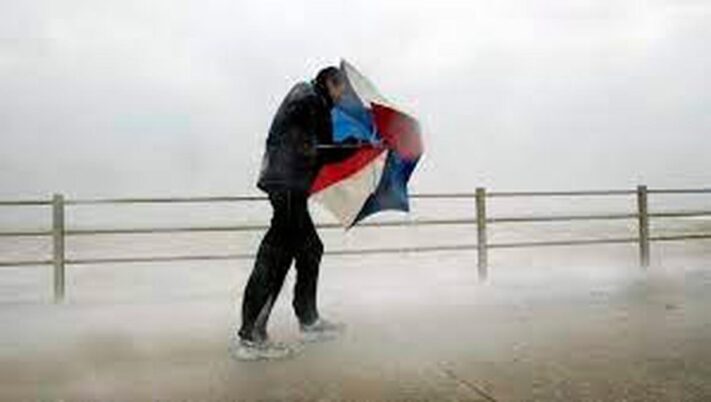 Strong winds could bring disruption to transport and infrastructure across the North of Ireland later today, Thursday, January 12.
The Met Office has issued a severe wind warning from 3 pm this afternoon until 3a ma:00 on Friday.
The organisation has warned of widespread gusts up to 80km/h (50 mph), with gusts up to 115km/h (70 mph) expected in exposed coasts and hills.
Some heavy and blustery showers are also forecast, which could cause difficult driving conditions.
Large coastal waves could also bring some damage and disruption.
A severe wind warning has also been issued across the Republic until 2 am on Friday morning.
Met Éireann has warned of possible power outages, travel disruption, and downed trees.
A rain warning has also been issued across Donegal with some flooding expected today and tonight.
Tags: