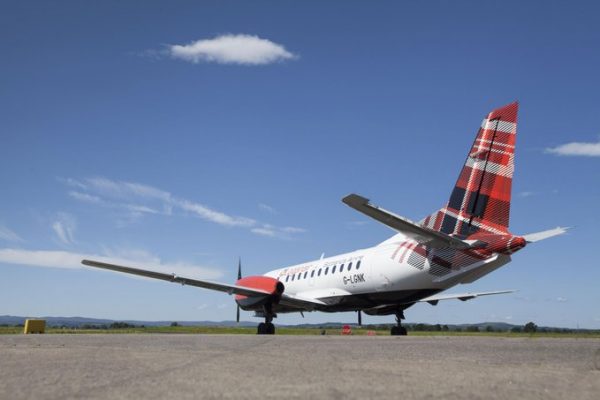 Scottish airline Loganair is to scrap its Derry to Edinburgh flights early next year.
The airline has said the decision is due to "intensified low-fare competition from services at Belfast" and because of "higher fuel prices".
The last flight will operate on January 3, 2023, Loganair says.
Loganair said because of this move it will increase flights on its Derry-Glasgow route, up to daily frequency in the peak summer months of 2023.
In a statement, a spokesperson for Loganair said the decision to keep flights running until next year is to ensure people's travel plans over the Christmas and New Year period are not affected by this change.
The spokesperson said the airline remains "fully committed to the City of Derry Airport and the wider region" and to "Loganair's dedicated team of employees based at Derry".
Tags: