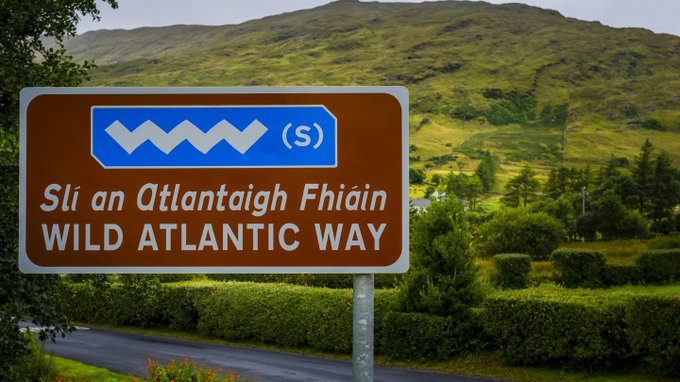 SDLP Foyle MLA Sinéad McLaughlin has said that there should be a renewed focus on maximising the tourism offering in Derry.
Speaking on World Tourism Day, Ms McLaughlin said: "For too long, Derry has not been recognised as the rightful tourism capital of the North-West and despite the huge potential of our city and region, we aren't maximising it to the fullest extent possible.
"For example, I have long called for the linking of the very successful Wild Atlantic Way with the Causeway Coast, with Derry as the central regional capital that connects these two coastal routes.
"We also need to see the co-operation of a range of organisations including Tourism Ireland and Donegal County Council to promote the North West as an integrated region for tourism.
"We could also do more to promote the city's beautiful historic buildings and make better use of the enormous possibilities to bring the River Foyle into the heart of Derry's social and economic life.
"We know that the local tourism industry in terms of short-stays was boosted by the lack of international travel and that more and more people are realising the fantastic opportunities we have right here in our city and on our island for travelling.
"We need to seize the opportunity that tourism offers our economy and unlock its untapped potential."
Tags: