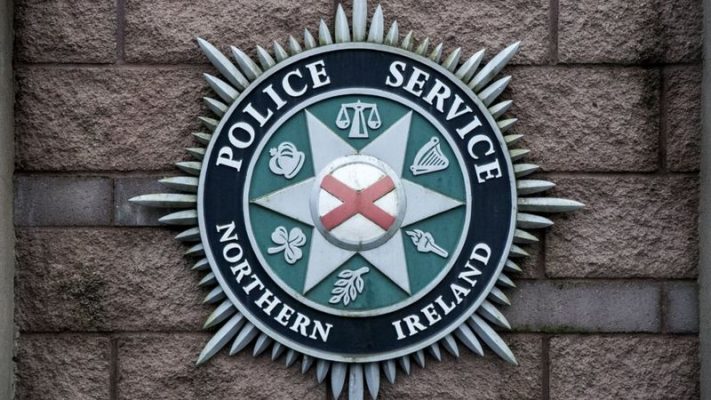 POLICE are warning retailers across the city and district to be on their guard over a recent spate of distraction thefts.
Police Derry City and Strabane: "We had four distraction thefts of scratch cards in the area on Saturday evening, September 24.
"In one incident, a male wearing a covid mask approached the cashier with a large basket of items and asked for ten or more scratch cards, which the cashier handed over.
"Whilst the cashier was busy and distracted with the shopping, the male said he had forgotten an item and walked away to retrieve it.
"Instead, he walked out the shop with cards in his pocket.
"Please keep an eye out for this and warn friends/ family working at retail outlets."
Tags: