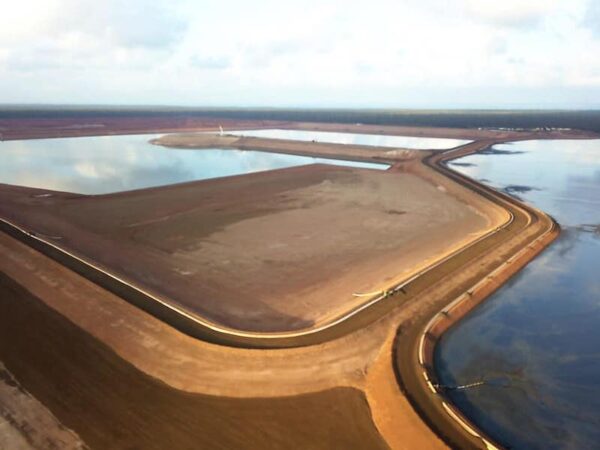 QH & M Birt Pty Ltd (QBirt) is a leading civil construction contractor who owns and operates the largest civil earthmoving fleet in Australia.
We are currently seeking skilled and experienced Diesel Fitters, Civil Engineers, Excavator Operators and Drainage Civil Pipe Layers for various projects all over Australia.
Rosters vary on each project. Flights and accommodation are provided onsite. (Flights are provided within Australia only).
Employment will be direct with QH & M Birt on a full-time, permanent basis and will include an attractive remuneration package, all entitlements and the opportunity to earn a generous loyalty bonus at the end of 12-months service.
We have a modern and well-maintained fleet of equipment, and a history of providing ongoing training to those who wish to continue upskilling.
Full sponsorship and visa support is available!
The jobs on offer will be aimed at individuals willing to relocate to Australia from January-March 2023.
The age limit for an Irish passport holder wanting to work and travel in Australia stands at 18 – 35, or 18 – 30 for UK Passport holders.
To be considered, applicants must have as a minimum:
Civil Engineers:
Degree in Civil Engineering
2 year's experience within a similar role
Excellent communication, report writing and relationship-building skills
Ability to work both independently and as part of a team
Experience in directly managing and working on Construction projects with specific experience in Bulk Earthworks
Experience in all aspects of Quality Assurance and Quality Control
Sound commercial acumen
Pass a pre-employment medical
Heavy Diesel Mechanic/Automotive Electrician
Trade qualifications OR 3 year's experience within a similar role
Good communication skills
Basic computer literacy
Experience in heavy equipment such as CAT, HITACHI and Komatsu
Air Conditioning experience on CAT equipment preferred, but not essential
Attention to detail
Pass a pre-employment medical
Excavator Operators:
3 year's experience within a similar role
GPS experience desirable
Experience Final Trim
Pass a pre-employment medical
Drainage Civil Pipe Layers:
3 year's experience within a similar role
Have water mains construction exposure
Be keen to work and learn
Deliver high quality work
Pass a pre-employment medical
If you are interested in an exciting and challenging career in the Australian civil, mining & energy Industry, have a desire to relocate to Australia & fit the criteria, please apply now!
Please forward your CV now to: [email protected]
We are conducting face to face interviews in your area in October/November.
Please note due to the anticipated large volumes of applications, only shortlisted candidates will be contacted.
QH & M Birt would like to thank all applicants in advance for their interest.
Tags: