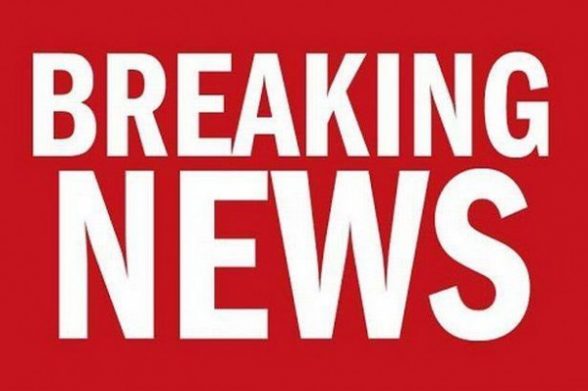 Police are currently at the scene this evening at a bomb alert on the outskirts of Derry.
A number of homes have been evacuated as a result of the bomb scare in Lettershandoney.
Locals report that a "pipe bomb device" has been located.
Several dozen residents have been forced to leave their homes.
UPDATE: British Army Technical Officers are currently at the scene.
There are no further details at this stage.
Tags: