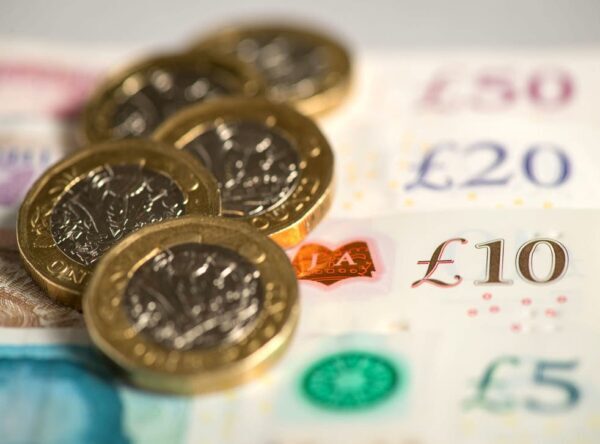 The North's Health Department facing a £400m overspend this year, Robin Swann has warned.
The health minister is understood to have written to other ministers in the executive to set out the financial position.
About half of the overspend relates to meeting below inflation pay increases.
Mr Swann said if more more was not found he would have scrap the pay settlement, freeze recruitment and stop some clinical activity.
Stormont is operating with standstill financial arrangements because no budget was in place when the executive collapsed in February.
On Wednesday, the senior civil servant in the Department of Finance began using emergency powers to keep funds flowing to departments.
The Department of Health accounts for almost half of Stormont's day-to-day spending – about £8bn a year.
Normally, it is the major beneficiary of budget reallocation exercises known as monitoring rounds.
However, monitoring rounds have not been taking place in the absence of a fully functioning executive.
Mr Swann has said he would need a reallocation or more funding from Westminster to avoid the overspend.
Mr Swann's letter is understood to be explicitly clear that he is not prepared to take those actions.
Aside from pay pressures, other factors contributing to the overspend are general price increases, such as energy, and £80m which is needed to tackle huge waiting lists.
The letter is also understood to say that the department has made efforts to introduce savings but these will fall far short of cancelling out the overspend.
Tags: