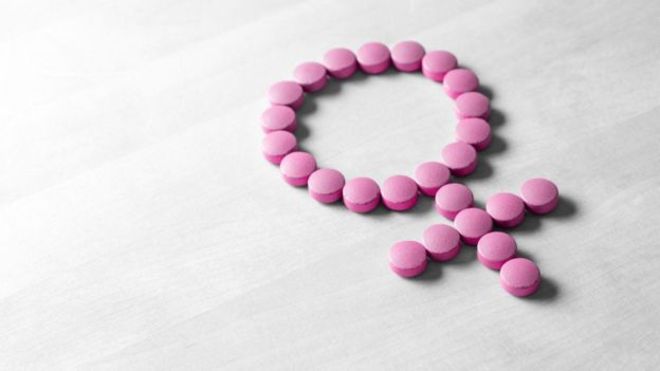 The SDLP's Derry Assembly representative Sinéad McLaughlin has said more companies should introduce policies designed to support women in the workplace, including those undergoing fertility treatments and the symptoms of the menopause.
It follows the announcement from Queen's University of two new health policies related to menopause and fertility treatments.
Said the Foyle MLA: "If we want to ensure that women can fully and equally participate in the economy, then we need to intentionally put in place policies that will help them to do that.
"Those policies should include ones designed to help women undergoing fertility treatment and women who are experiencing the symptoms of the menopause.
"We know that in those two areas in particular, the effects are often dismissed or not talked about at all and there is still an unacceptable taboo when it comes to women's health, particularly surrounding women going through the menopause.
"Employers should ensure that staff have access to flexible working wherever possible and should also ensure that women are fully aware of the options that are available to them, with appropriate training and guidance for workers at all levels.
"It's only once we start to finally talk about these issues openly that we will be able to eradicate the stigma that still exists and create a culture in our economy and society where all women can succeed.
"Derry City and Strabane District Council was the first Council in the whole of the North to adopt a menopause policy and I believe we should be very proud of that.
"It's now time for employers to follow suit and ensure that they have policies in place to support women.
"Guidance on these policies could also usefully form part of the Women's Health Strategy that I and others at Stormont have been calling on the Department of Health to introduce."
Tags: