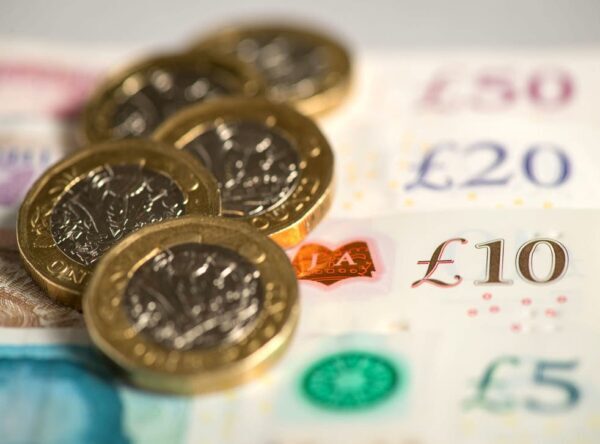 SDLP Leader Colum Eastwood has said that Ministers in the British Government and at Stormont must urgently set out a strategy to protect people from the cost of living crisis.
The Foyle MP was speaking after the Bank of England warned of a recession later this year and while there remains no clarity on how urgent energy bill support will reach households in Northern Ireland.
Said Mr Eastwood: "The Bank of England's forecast of a recession later this year has caused immense worry in households across the North of Ireland.
"Working families and those in need of the most support are struggling to keep their heads above water as it is.
"They know that a winter with rising interest rates, soaring energy prices and little in the way of support from government is a toxic mix that they wont be able to withstand.
"Ministers in the North need to urgently outline their strategy, within the power they have, to ease the pressure on people and families. It is not good enough to remain silent while people are at their wit's end.
"Similarly, senior British Government Ministers need to snap out of their leadership contest stupor and start outlining how they will get the resource earmarked for energy bill support into the pockets of people here.
"We cannot afford to wait for the Truss/Sunak circus to end before action is taken.
"This has already been a difficult summer for many. With back to school uniform bills now firmly in the minds of many families, and worry about a bad winter looming for everyone, there is no time to waste.
"The least people here deserve is answers from those in power. The ongoing silence on support for them and their families cannot continue," added the Foyle MP.
Tags: