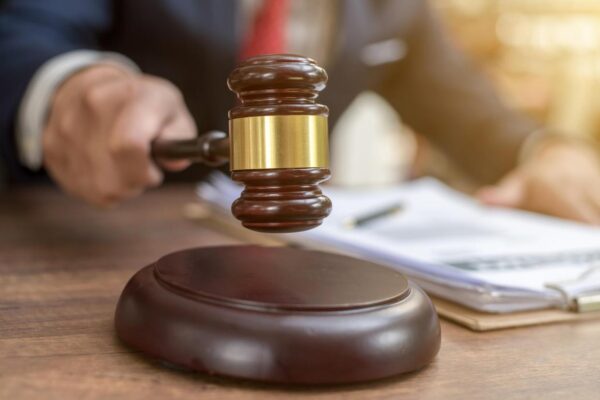 SDLP MLA Sinéad McLaughlin has said that victims whose cases are currently being processed by the criminal justice system are becoming the latest casualties of the Stormont dysfunction.
It follows reports that the backlog of court cases could take until 2028 to be cleared without extra resources.
Ms McLaughlin has written to Justice Minister Naomi Long seeking clarity on the action the Minister proposes to take to deal with this significant challenge.
Said the Foyle MLA: "The news that the current backlog of court cases in the system may not be cleared until 2028 will be deeply concerning to many across our society, but most importantly victims who simply cannot risk waiting that long for justice.
"The emotional toll of such long waits is hugely damaging to victims, many of whom are often re-traumatised by their experience of the courts and of the constant delays that they can experience.
"This is particularly true in cases such as those pertaining to sexual offences, which can take the longest to process. Such delays can also evidently have a significant financial association for the system, leading to a perception by the public that the department is not delivering value for money.
"While Covid-19 undoubtedly exacerbated this challenge, it is also right to note that these challenges existed before the pandemic and that a much more comprehensive approach is required in order to fix our broken justice system that has failed victims for too long.
"It is clear that victims are becoming yet another casualty of the Stormont paralysis. However, even in the absence of an Executive, we must do everything possible to address this situation.
"That is why I have written to the Justice Minister to ask what steps she has taken to address this situation since the beginning of the new mandate and what engagement she has had with the Finance Minister and British government to explore possible options for investment in order to deal with the backlog as a matter of urgency.
"We must explore all avenues to address the significant and unacceptable situation facing victims of crime."
Tags: