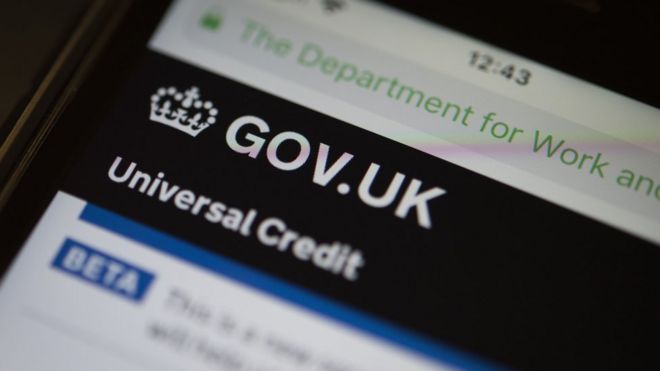 SDLP Communities Spokesperson Mark H Durkan has said Minister Deirdre Hargey must tackle the rise in benefit fraud in the North.
He was speaking after a review from the Northern Ireland Audit Office revealed a sharp rise in the money lost due to benefit fraud and error, to £209m.
Mr Durkan stressed that only a small number of welfare claimants engage in fraud and that many are struggling due to the cost of living crisis.
Said the Foyle MLA: "This large spike in the amount of money being lost due to benefit fraud and error will rightly cause concern, particularly the rise in Universal Credit fraud in such a short space of time.
"I understand the pandemic played a part in this increase, but everyone is all too aware of how badly our public services are stretched and there's no doubt that £200m would make a significant difference in certain areas.
"However, it's important to remember that the vast majority of our welfare claimants are people who are in need of support and the money they receive doesn't go very far.
"Just last year the British government took over £1,000 a year from Universal Credit claimants and things have only gotten worse with the cost of living crisis leaving many without anywhere near enough to make ends meet.
"The onus is on Minister Hargey and the Department for Communities to get a grip of this issue and ensure that processes are put in place to stop such huge sums being lost and address the issues raised by the auditor.
"The auditor also raised concerns around irregular expenditure by the Department of Health.
"Our health service is in ruins, staff are under extreme pressure as a result and we must ensure that money spent is used in the most effective way possible and properly accounted for.
"It's crucial that all of our Executive departments maintain transparency around their finances and get the most from the money they spend."
Tags: