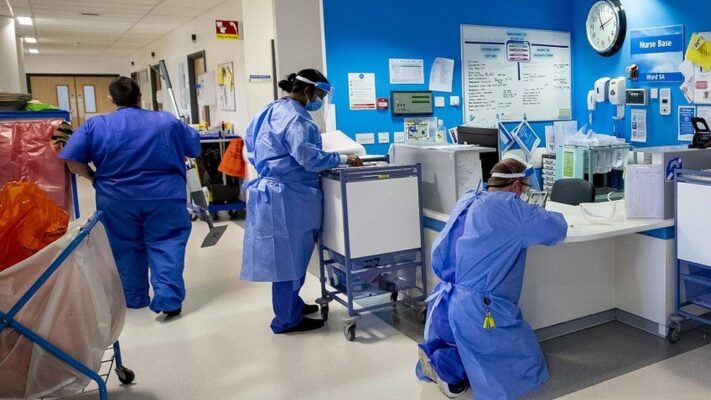 THE SDLP's Mark H Durkan has said a cry for help from the health service should focus the minds of the DUP.
He was speaking after the Department of Health called for urgent public support to facilitate timely discharges of patients from hospital.
Mr Durkan said given the dire state of the health service the DUP should do the right thing and return to the Executive next week.
Said the Foyle MLA: "Today's extraordinary intervention from the Department of Health spells out in no uncertain terms the scale of the crisis that's currently ongoing within our health service.
"Due to the current pressures all our hospitals are at capacity, very ill people are left waiting without a hospital bed, sick people, from children to the elderly are unable to get the care they need and are left waiting on a chair or a trolley until a bed becomes available.
"The problems within our health service are well-understood and we won't fix them overnight, but the current lack of a functioning Assembly and Executive means we can't do anything meaningful to deal with these problems.
"We can't take forward service transformation, deal with workforce planning challenges or implement any of the reforms that we have been waiting for over many years.
"I am appealing to the DUP to look at the scale of this crisis and ask themselves is there any way that they can continue to justify their ongoing boycott.
"The situation in our health service is at breaking point during the summer months, things are only going to decline further as we move towards winter.
"Next week's Assembly recall provides the perfect opportunity for the DUP to do the right thing for people in the North.
"I hope the unfolding situation in our hospitals focuses the mind of decision makers within the party, let's get back to work and let's tackle these issues together before things get even worse."
Tags: