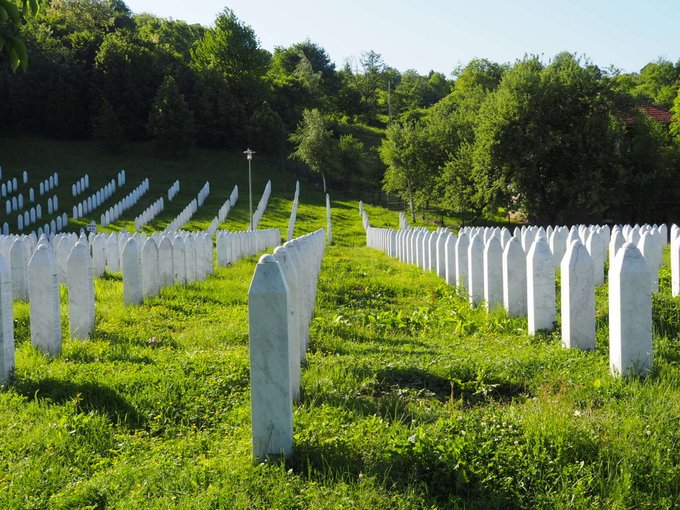 The Mayor of Derry City and Strabane District Council, Councillor Sandra Duffy, attended a special event last night marking the 27th anniversary of the genocide in Srebrenica, organised by the Remembering Srebrenica organisation, in conjunction with Council's Good Relations team and the Playhouse.
A special screening of the award-winning and Oscar-nominated movie Quo Vadis, Aida? was hosted in the Playhouse followed by a panel discussion on learnings since the atrocity.
Speaking afterwards, Mayor Duffy said the event provided an opportunity to reflect and further explore issues around conflict and peace building.
"Last night we had a very thought provoking and poignant evening looking back at one of the most awful atrocities in modern history.
"I was pleased to be invited to contribute to the discussions about the realities of living with conflict and the lessons that must be learned from our past, to ensure the mechanisms can be put in place to bring about a better future for everyone.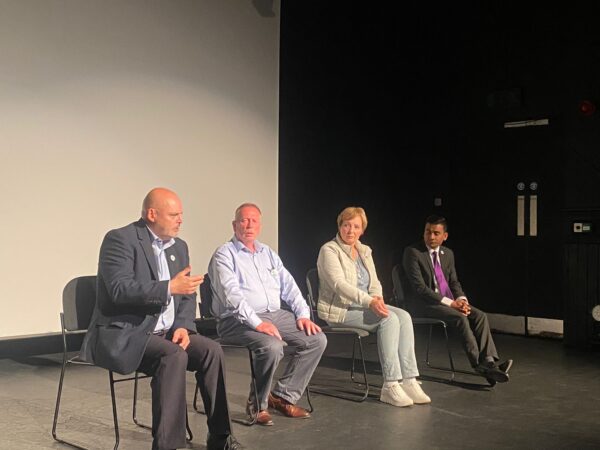 "I want to acknowledge the work of the Remembering Srebrenica group in sharing their experiences and learnings to help other communities struggling with issues of discrimination and intolerance."
Council buildings were also lit up in green on July 6th to mark the anniversary, the colour representing the 8,500 mainly men and boys who were killed in the atrocity, all but one of the Muslim faith.
Tags: