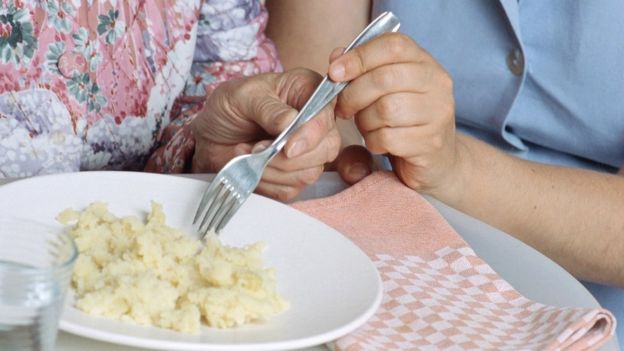 People Before Profit Councillor Shaun Harkin has said that the time has come for care workers to be awarded above inflation pay rises.
Said Cllr Harkin: "Care workers have no choice but to make it clear they will take action for cost of living pay rises.
"Health Minister Robin Swann's response to demands to increase work-related mileage reimbursement rates for Health and Social Care workers has once again fallen well short of what is needed.
"The 10p increase for travel above 3,500 miles is paltry and won't significantly help workers struggling with rising costs.
"Everytime a domiciliary care worker or district nurse gets in their car to carry-out vital duties it results in a pay cut because of the cost of petrol and diesel.
"Care workers are struggling enough with surging household bills, they shouldn't be punished for doing their jobs and taking care of vulnerable members of our community.
"The Minister's intervention does nothing to help domiciliary care and other workers in the private healthcare sector.
"The DUP should end its selfish boycott of Stormont – but even if the Executive was restored tomorrow there's no guarantee domiciliary care workers would see any benefit. Workers taking action is what will matter.
"All HSC workers should make it clear they are prepared to take industrial action for cost of living pay rises.
"Domiciliary care workers outside of the HSC can organise for trade union representation and demand above inflation pay rises.
"Workers pay has been devalued for more than a decade.
"The Executive has contributed to this injustice. No one should wait on Stormont's return to take action for real pay rises and other measures to offset the impact of the cost of living crisis."
Tags: