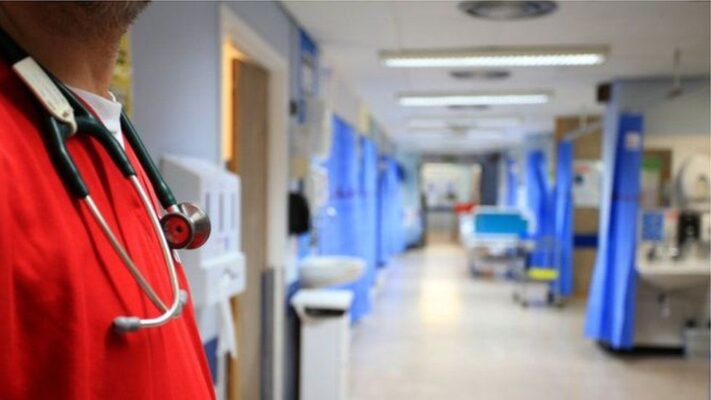 THE SDLP's Derry representative in the Assembly Sinead McLaughlin has received stark statistics from the Health Minister Robin Swann illustrate the deepening health crisis in Derry.
Responding to Ms McLaughlin's written question, Minister Swann revealed that thousands of patients are waiting over a year for an outpatient appointment in the Western Trust.
As of 31st March 2022 the wait time had reached over 52 weeks for 3,247 patients awaiting an urgent outpatient appointment and 24,971 patients awaiting a routine outpatient appointment.
Said the Foyle MLA: "These figures reveal the stark failure to get to grips with the waiting list crisis.
"Despite targets which say that no patient should wait more than a year on a consultant led outpatient appointment, we have hundreds of thousands of people across the North waiting interminably for the care they need and deserve.
"The transformation of our health service is long overdue.
"It must be the single greatest priority for every party.
"Instead of advancing this critical programme of work that will save lives we're being locked into a never ending argument about the minutiae of Brexit.
"It is absolutely immoral, parties should get back to work to address the real problems facing the people we represent," she added.
Tags: