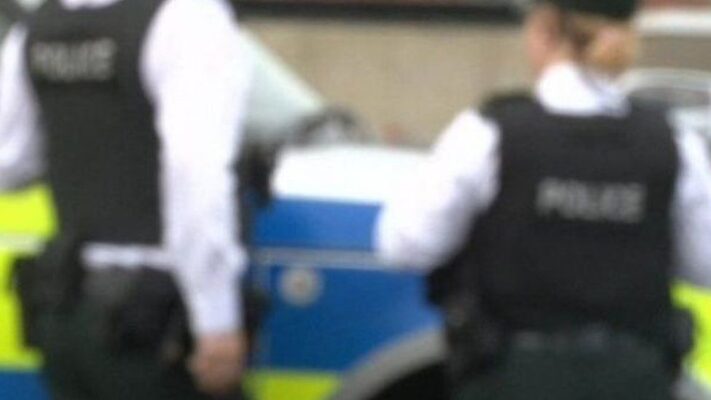 Police are in attendance at an address in Shanreagh Park in Derry.
It follows a report of the death of a man on Monday evening.
As police enquiries are ongoing, a post mortem is being scheduled to establish the cause of death.
There are no further details at this time.
Tags: