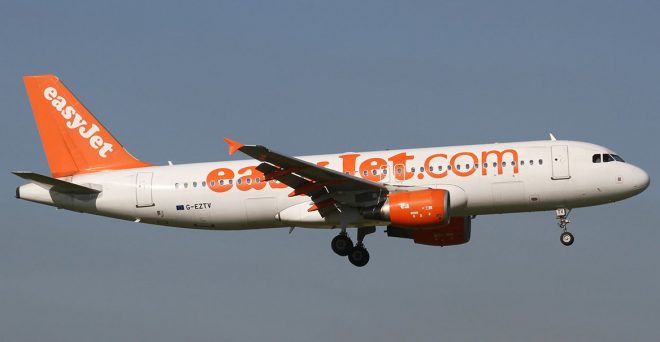 SDLP leader Colum Eastwood has slammed easyJet after it cancelled an early morning flight between Gatwick and Belfast.
Shortly after 6am on Wednesday morning, the Foyle MP expressed his anger on Twitter and urged the airline to "get your act together".
Said the Foyle MP: "easyJet have just cancelled my flight to Belfast from Gatwick half an hour before it was supposed to take off.
"No information for passengers. Ridiculous."
He added: "We're now stuck in the airport and no-one has come to let us out. Get your act together (easyJet)".
Other angry commuters also shared their frustrations on Twitter.
One commented: "Appalling service, mine was cancelled from Gatwick to Belfast yesterday, had to go to Stansted three hours later, then further one hour delay.
"Best of luck getting home!"
Another said: "It seems to be a Belfast/London route issue..as (I) was at (Belfast City Airport) on Monday evening and Flybe had (problems) but got put on Aer Lingus, (Belfast International) was having delays then too.
"As a former airline employee I understand that issues happen but if you can escalate for all would help NI/GB routes."
easyjet have yet to respond to the cancellation of the flight.
Tags: