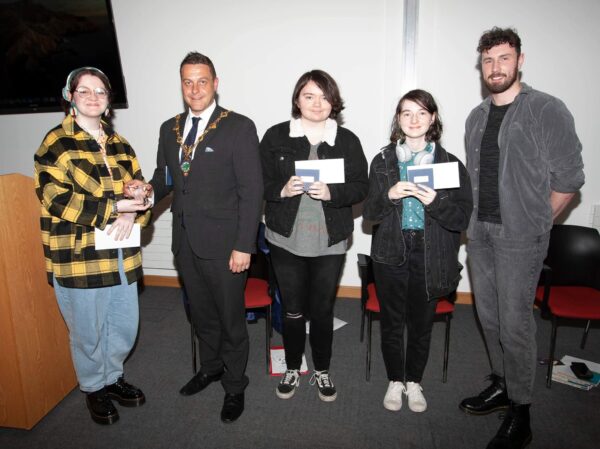 The winners of the inaugural Lyra McKee writing competition were announced by Mayor of Derry City and Strabane District Council, Alderman Graham Warke, at the Holywell Trust on Friday evening.
Entrants were invited to submit a short story or journalism piece around Lyra's words – 'It won't always be like this. It's going to get better.'
Mayor Warke congratulated all the winners and the high standard of entry the competition attracted.
"It is heart-warming to see Lyra's memory honoured in such a positive way, celebrating and encouraging something she herself loved – writing," he said.
"The event organisers and judges were impressed with both the standard and volume of entries and the public interest the initiative it has generated.
"I feel honoured to be able to play a part in the awards which I believe will go from strength to strength in the years ahead.
"Lyra's loss is still deeply felt by her family and friends and our thoughts continue to be with them."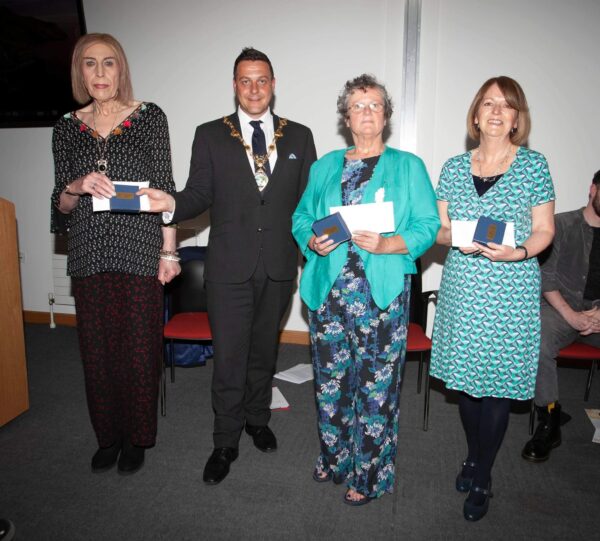 The prizes were awarded across four categories – Young Adult (16-18) Fiction and Journalism and Adult – Fiction and Journalism.
The winners were Orlaigh Devine, Siobhan Livingstone, Aileen McCaul and Anne Gallagher.
Ms McKee was shot dead on Thursday, April 18, 2019 by the New IRA while observing orchestrated rioting in Creggan's Fanad Drive.
Tags: