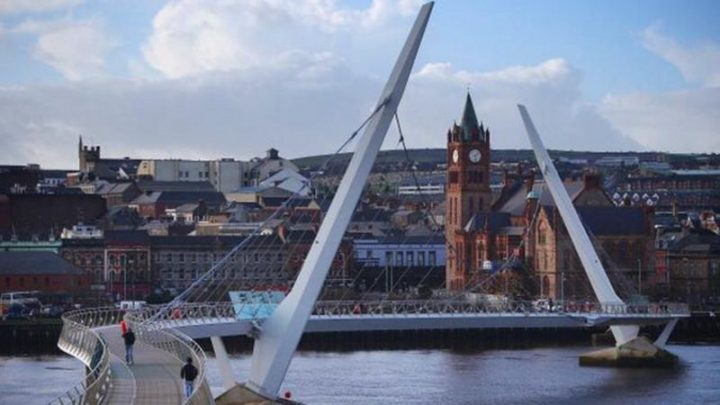 The Electoral Office say that 61.64 per cent of the electorate voted in the Foyle constituency on Thursday,
In total, 47,674 votes were cast in the Foyle constituency for 14 candidates.
Early tallies at the count centre in Magherafelt suggest Padraig Delargy of Sinn Fein could top the poll.
He was parachuted into the constituency by Sinn Fein after it forced out sitting MLAs' Karen Mulla and Martina Anderson earlier this year.
The tallies also suggest the SDLP's Mark H Durkan and Sinn Fein's Ciara Ferguson could pick up a further two seats.
The SDLP is running two further candidates in former Mayor of Derry Brian Tierney and Sinead McLaughlin was an MLA.
There is a close contest between the DUP's Gary Middleon and the Ulster Unionist's Ryan McCready for the fifth seat.
According to the tallies, Gary Middleton has polled 4,111 and Ryan McCready received 3,744 first preference votes.
Mr McCready has more than doubled the UUP vote in the constituency his party badly needs a win given some party colleagues suffering in other constituencies.
Tags: