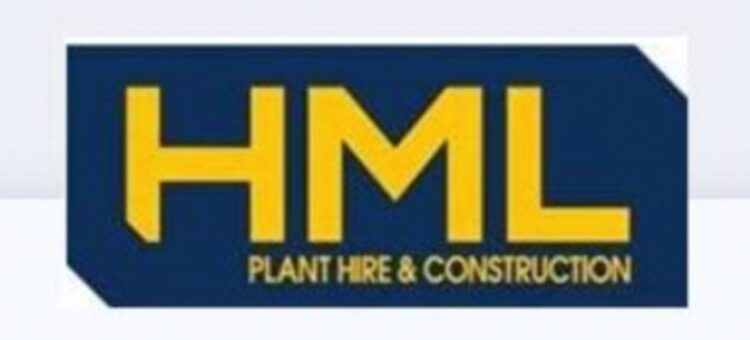 Job Vacancy: HML Plant Hire & Construction are seeking a Plant Manager/Hire Desk Controller to join their team in Buncrana.
The Plant Manger/Hire Desk Controller role is a vital part of operations and operates on the front line of sales and customer service.
The day-to-day duties include:
Responding to customer enquiries about plant, machinery and tool hire
Pro-actively promoting the company at all times
Regularly inspecting inventory to identify stock levels and location of plant
Setting up customer hire contracts
Negotiating costs and preparing invoices
General administration
Skills:
Previous experience or qualifications in construction, warehousing or sales is essential
Strong skills in data analysis and forecasting
Experience with an inventory management software
Excellent customer service skills
Excellent maths knowledge
Ability to work well in a team
Highly organised and motivated
Please apply by sending your CV to anita@htm.ltd or if you would like to have a confidential conversation, call Anita on +353 87 330 2975.
Tags: