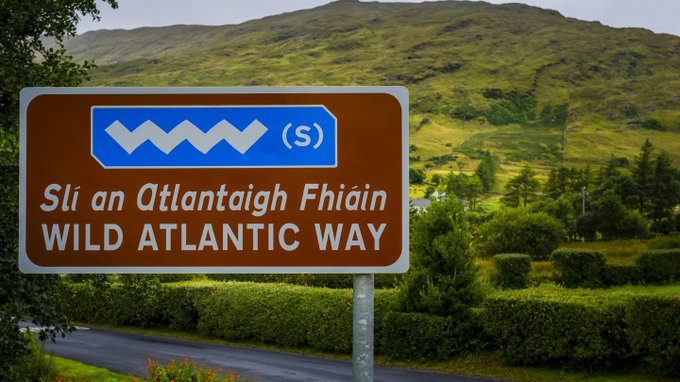 SDLP Foyle Assembly candidate Sinead McLaughlin has called for a new cross-border tourism marketing campaign, jointly promoting the Causeway Coast and the Wild Atlantic Way.
Said Ms McLaughlin: "The just released TripAdvisor survey results provide stark evidence that despite the beauty of the Causeway Coast, it is not promoted as successfully as it needs to be, while the Wild Atlantic Way is more effectively marketed.
"The truth is that we need the North and South to co-operate better across a range of areas such as tourism. We should promote these two iconic routes jointly, recognising that one ends where the next begins – at Derry.
"Promoting their connectivity would potentially provide immense economic benefits for Derry and the wider North West region.
"The absence of a joined-up campaign linking the Causeway Coast and the Wild Atlantic Way is an obvious example of how are society misses out because of the lack of joined-up connectivity by the two governments.
"While an MLA, I raised this repeatedly with DUP economy ministers, calling for improved co-operation rather than competition.
"By contrast the Irish government has a stated ambition of improved cross-border co-operation, including with regard to tourism.
"It must be recognised that cross-border tourism has been much more difficult because of the UK government's proposed introduction of Electronic Travel Authorisations for cross-border journeys for non-UK and non-Irish visitors.
"It is essential that the British government recognises this serious economic barrier for the island of Ireland, negatively impacting both North and South. Boris Johnson's ministers must change their minds and their approach."
Tags: