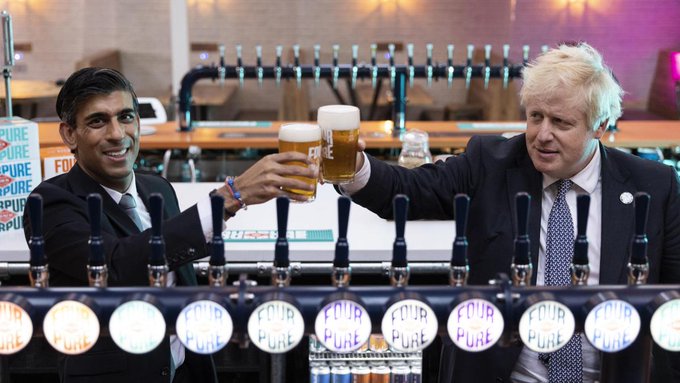 SDLP Leader Colum Eastwood has co-sponsored a motion in the House of Commons alongside other party leaders to refer the conduct of Prime Minister Boris Johnson for investigation.
The parliamentary motion seeks to refer the matter to the Committee on Standards for consideration of Contempt of Parliament.
Said the Foyle MP: "While people were watching their loved ones die, alone and afraid, through hospital and care home windows, Boris Johnson and his mates in Downing Street were busy having parties with cake and wine.
"They set the rules that cost so many people the chance to say goodbye to their parents and their children and then they broke the rules so that they could enjoy themselves.
"Boris Johnson and Rishi Sunak are not fit to hold high office.
"That is why I have co-sponsored a motion in the House of Commons to refer the Prime Minster for investigation for contempt of parliament.
"Because not only were his actions indefensible, he lied about it time and time again.
"All those who made the most horrendous sacrifices to keep their families and communities safe deserve political leaders who will put people first.
"The Tories have shown throughout this pandemic that they only put themselves first.
"Boris Johnson should resign but if he won't, he deserves to be held to account for his actions."
Tags: