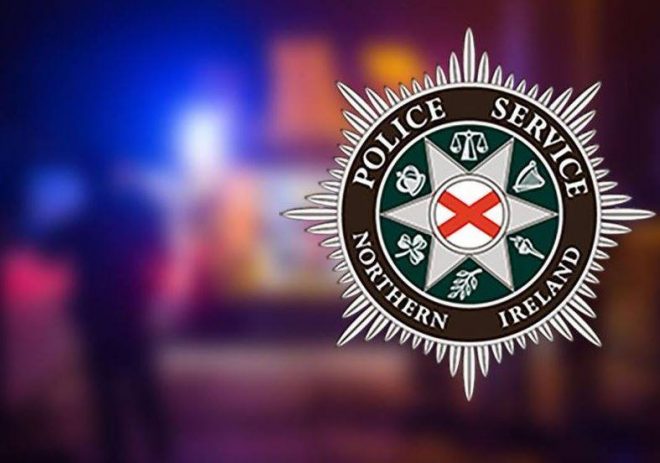 A security alert in Derry is preventing access to a Covid-19 testing centre, police have said.
The incident follows the discovery of a suspicious object in the Clooney Road area of Maydown, on the outskirts of the city, on Tuesday morning.
The Clooney Road dual carriageway is still open but the access road to the test centre is closed.
Motorists and pedestrians being advised to avoid the area as officers deal with the incident.
There are no further details at present.
Tags: